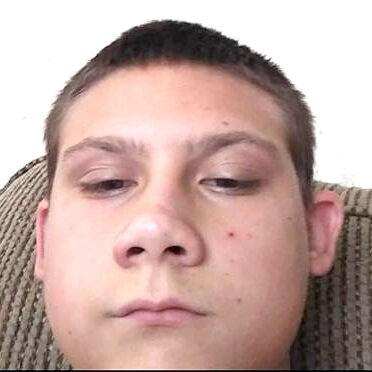 The Jefferson County Sheriff's Office is searching for Christopher Garey, 15, of House Springs, spokesman Grant Bissell said today (Jan. 8).
The teenager was last seen Dec. 27, 2020. He was reported missing Dec. 22, 2020. The Sheriff's Office report did not say where Garey was last seen or where he had been before being reported missing.
Investigators believe Garey is not in immediate danger, the Sheriff's Office reported.
Garey is described as having brown hair, hazel eyes, being 5-foot-10 and weighing 115 pounds, on the National Center for Missing and Exploited Children website.
In a Facebook post on Monday (Jan. 4), the Byrnes Mill Police Department said Garey recently lived in the Byrnes Mill Farms mobile home community.
Anyone with information about Garey's location should call the Sheriff's Office at 636-797-5515.