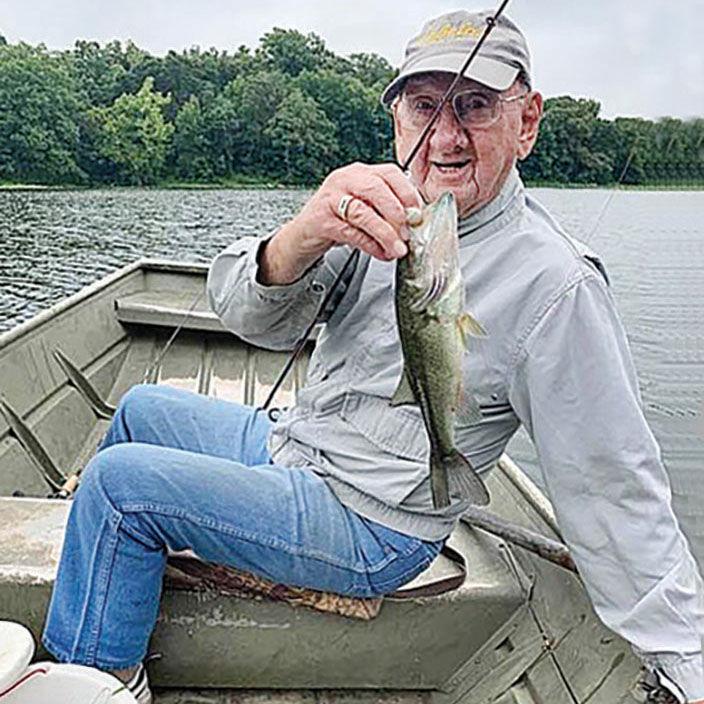 Ricci Dale Toothaker of Cedar Hill submitted photos of his dad, Marvin Dale Toothaker of Fenton, who served with the Army from March 1944 through April 1946.
He trained at Camp Blanding in Florida for 17 weeks and served as a second machine gunner with the 39th Infantry Regiment of the 9th Infantry Division. His first combat was in Aachen, Germany, and he took part in the Battle of the Bulge.
He retired from McDonnell-Douglas after 38 years and enjoys fishing and hunting, is active with his church and enjoys spending time with his family.