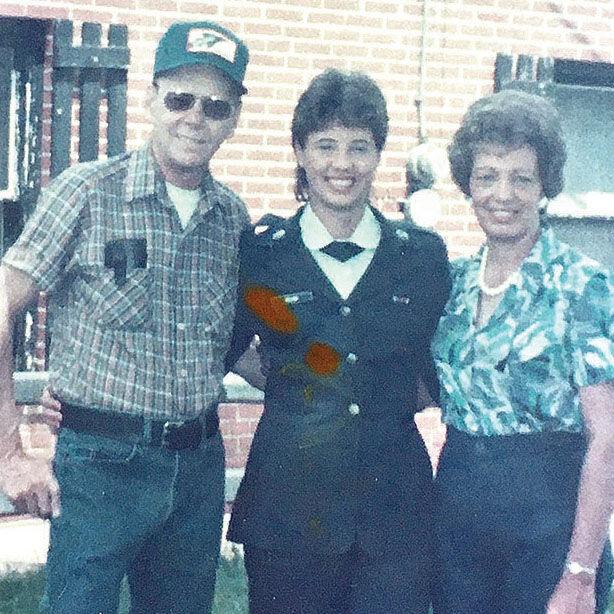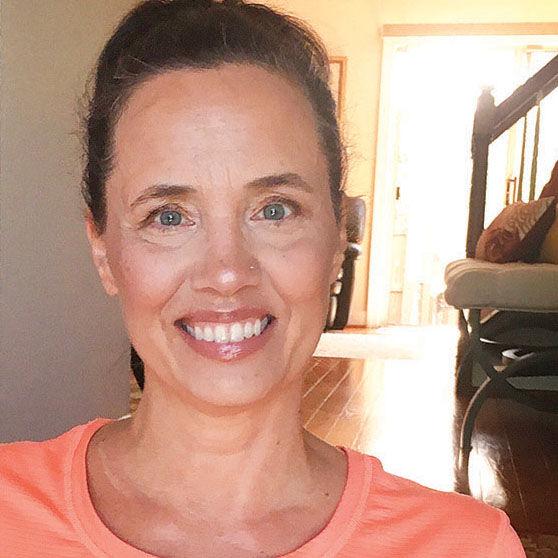 Arnold native Sharon Summers Bemmerzouk is retired from the Air Force after 20 years of service.
She graduated from Fox High School in 1981.
"I was active duty in United States Air Force, retiring after 20 years of service, traveling to 23 countries in 20 years," she said. Her first career field was aircrew life support. She attended three aircrew survival schools: Water (Florida), Land (Washington) and Arctic (Alaska). She was cross-trained in electronic signals intelligence in 1988 and worked in that career field until she retired in 2005.
"I met my husband, Djalil Bemmerzouk, on the island of Crete," she said. "We were married in England. We have three children, each born in a different country. Currently we reside in Washington, D.C."