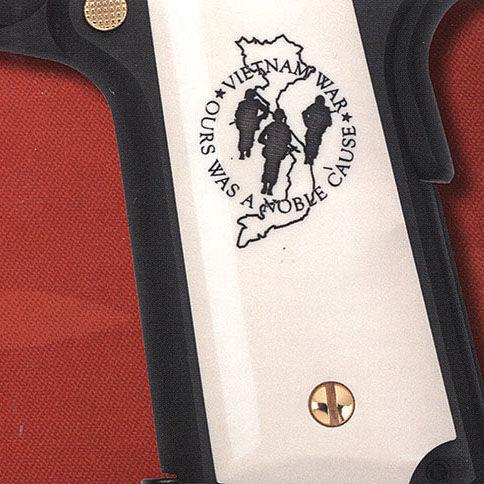 James "Doc" Dischert of Arnold served with the U.S. Army from 1969 to 1971. He spent most of that time in Vietnam as a platoon medic with 196th Infantry, 4/31st Charlie Company. He also performed duties for a med-cap unit, assisting South Vietnamese with hygiene and first aid. He flew on "dustoff" helicopters for two months.
He was awarded a Bronze Star for Gallantry, two Purple Hearts, a combat medic badge, Army Air Crew Wings, a good conduct medal, Vietnam Campaign recognition and a Vietnam Service Award.
He participated in an Honor Flight to Washington, D.C., in November 2016.