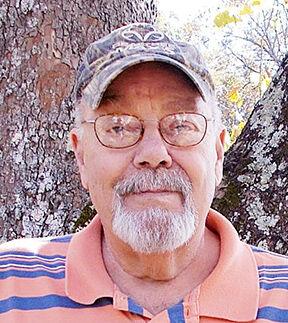 Robert Wayne Gearhart Sr., 72, of Hillsboro died June 5, 2021, at Camelot Nursing Center. Mr. Gearhart was a U.S. Army veteran of the Vietnam War. He was a Christian and was self-employed until his retirement. He was a member of De Soto Masonic Lodge 119. Born Nov. 1, 1948, in St. Louis, he was the son of the late Helen A. (Oatman) and Robert F. Gearhart. He was preceded in death by his wife of 50 years: Carol Sue "Susie" Gearhart.
He is survived by three children: Bob (Jenny) Gearhart of Dittmer, Matt (Shelly) Gearhart of Verona and Mike (Kristi) Gearhart of Bonne Terre; two siblings: Jim (Melody) Gearhart of Louisville, Ky., and Dennis (Sandy) Gearhart of O'Fallon; and six grandchildren: Madison of Dittmer, Molly of Dittmer, Megan of Verona, Emily of Verona, Nathan of Verona, and Waylon of Bonne Terre.
He was preceded in death by a brother: Michael Gearhart.
A celebration of life will be held at a later date. Private graveside services were held in the Jadwin Cemetery in Salem.