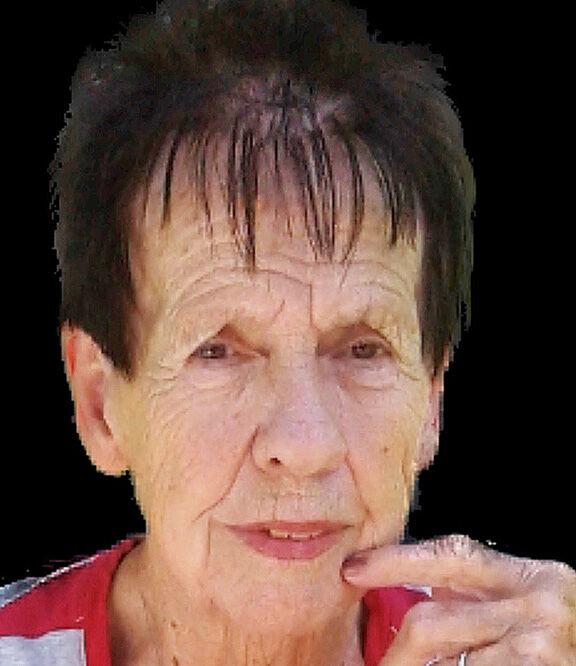 Norma Lee King, 93, of Festus died Jan. 19, 2023, in Festus. Ms. King was a member of First United Methodist Church in Festus and loved bowling. She also enjoyed gardening, flowers and watching St. Louis Cardinals baseball. Born July 6, 1929, in Valles Mines, she was the daughter of the late Etta Katherine (Horn) and Louis Franklin Haverstick. She was preceded in death by her husband: Carl Henry King.
She is survived by a daughter: Debbie Henderson of Festus; a son: Randy (Linda) King of Festus; five grandchildren: Justin King, Leah (Matt Ponder) Henderson, Megan (Josh) Weinkein, Kyle King and Lindsey (Brian Robinson) Buff; eight great-grandchildren: Ava, Wesley and Brady Weinkein, Cole and Charley King, Cale Ponder and Ian and Amos Robinson; and many of other family members and friends.
She was preceded in death by a son: Richard (Darlene survives) King; a grandson: Richard (Erin survives) King II; and eight siblings.
Services will be private. Memorials may be made to First United Methodist Church of Festus. Arrangements were under the direction of Vinyard Funeral Home in Festus.