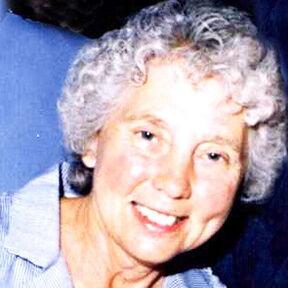 Mary Anna Bone, 85, of Louisville, Ky., died April 5, 2021. Born Aug. 19, 1935, in Festus, she was the daughter of the late Alfred and Elsie (Green) Woodson. She was preceded in death by her husband: Darrell Bone.
She is survived by her daughter: Linda Ann (Timothy) Bone Woods; three grandchildren: Sarah Michaels (Stuart), Seth Woods, Shea Gray Woods (Axyl); and a sister: Peggy Kolb.
She also was preceded in death by a brother: Alfred Woodson; and two sisters: Billie Earnie and Bessie Ott.
She was cremated, and a celebration of life will be held later.
To leave a message for the family, go to NewcomerKentuckiana.com.
Arrangements are under the direction of the Newcomer Cremations, Funerals and Receptions East Louisville Chapel.