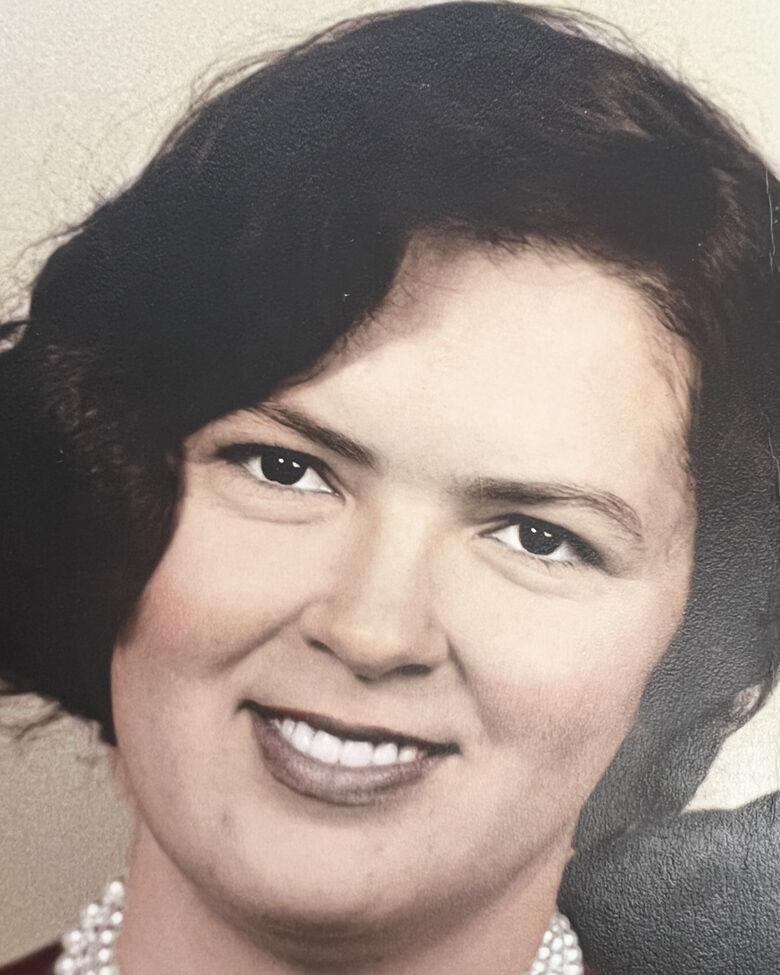 Lawanda Louise Baker, 84, of Marble Hill died Nov. 20, 2022, at StoneBridge Senior Living in Marble Hill. Mrs. Baker was a homemaker and a member of Reagan's Chapel Church. Born Jan. 29, 1938, in St. Louis, she was the daughter of the late Nancy (Mungle) and Hansel Heitman.
She was preceded in death on Dec. 1, 2020, by her husband: James R. Baker Sr., who she married in November 1957 in Cape Girardeau.
She is survived by a daughter: Cheryl (Joe) Hill of Patton; two sons: James R. Baker Jr. of Patton and Johnathan Baker of Perryville; two sisters: Louella Barber of Brazeau and Judy (Carl) Wilfong of Patton; two brothers: Jerry (Judy) Heitman of Patton and Larry Heitman; six grandchildren; eight great-grandchildren; and many other family members.
She was preceded in death by a brother-in-law: Larry Barber; and a sister-in-law: Cindy Heitman.
A private celebration of life will be held later. Arrangements were under the care of Ford & Liley Funeral Home in Marble Hill.