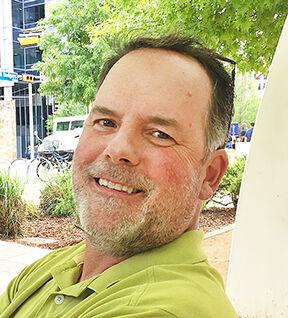 Jeffrey W. George, 57, of Eureka died Sept. 1, 2021. Mr. George was born Dec. 11, 1963, the son of Jerry H. George and the late Flossie George.
In addition to his father, he is survived by his wife: Elaine George; two children: Christian George and Catherine George; two brothers: John D. (Tricia) George and Jerry (Kim) George Jr.; and several aunts, uncles, cousins, nieces and nephews.
Visitation is scheduled from 9 a.m. until a funeral service at 10 a.m. Saturday, Sept. 18, at Schrader Funeral Home, 14960 Manchester Road, in Ballwin. Memorials may be made to the Amyloidosis Foundation. Arrangements are under the direction of Schrader Funeral Home.