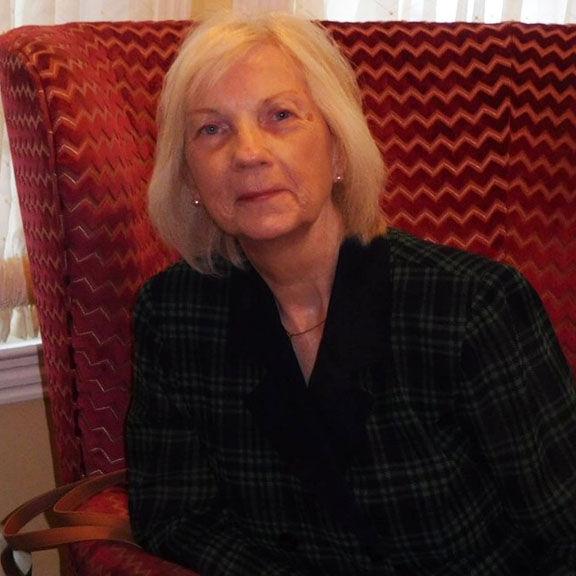 Barbara E. Stuart, 75, of Imperial died Nov. 22, 2021, in Imperial. Mrs. Stuart was a retired medical secretary. She was Presbyterian. She was born April 24, 1946, in Advance.
She is survived by her husband of 41 years: Louis H. Stuart Sr. of Imperial; two children: Lou (Sue) Stuart and Traci (Sandy Reesor) Stuart; six grandchildren: Louis Stuart III and Christopher, Seira, Eli, Sophia and Tony Stuart, all of St. Louis County; two nieces: Kathy and Trisha; and two nephews: Jack of St. Louis County and Michael of Michigan.
She was preceded in death by a granddaughter: Danielle Stuart; and three siblings: Hazel, Floyd and Bill.
Visitation will be 4-8 p.m. Friday (Nov. 26) at Kutis South County Chapel, 5255 Lemay Ferry Road, in St. Louis County. Funeral services will be at 10 a.m. Saturday (Nov. 27) at the funeral home. Burial will be in Eureka. Arrangements are under the direction of Kutis Funeral Homes.