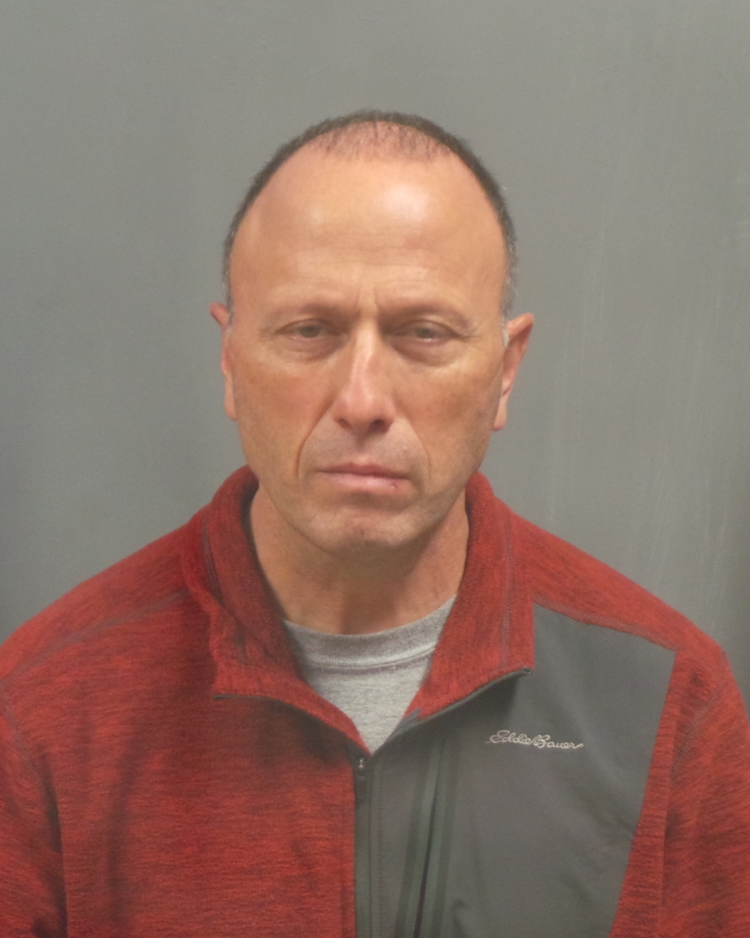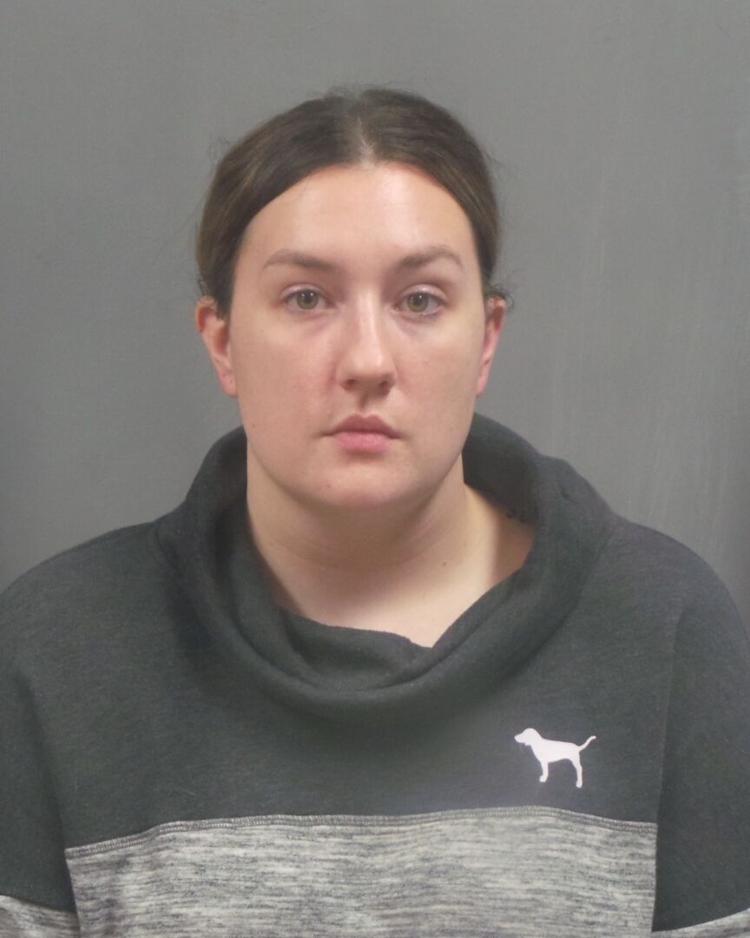 Three De Soto Police officers, one of whom is no longer employed by the department, face charges from a September incident when a man in custody was allegedly assault by two of the officers, the Jefferson County Sheriff's Office announced today (Nov. 25).
James Daly, 55, of Imperial and Bethany Zarcone, 27, of Farmington have been charged with felony assault, and Allayna Campbell has been charged with misdemeanor tampering with physical evidence for her alleged actions after the incident, the Sheriff's Office said.
De Soto Police Chief Jeff McCreary requested the investigation to be done by the Sheriff's Office on Tuesday (Nov. 24), a press release said.
The Jefferson County Prosecuting Attorney's Office filed the charges today (Nov. 25), court records show.
Daly and Zarcone have been charged with third-degree assault, a class E felony, and Daly also faces two counts of fourth-degree assault, a class A misdemeanor, court documents said.
Details on the classification of Campbell's charge were not available this evening.
A class E felony is punishable by up to four years in prison. A class A misdemeanor carries a penalty of up to one year in jail and a possible fine of up to $2,000.
Daly was not employed by the De Soto Police at the time of the investigation, and the status of the two other officers with the department was not known as of this evening.
The Sheriff's Office said Campbell was not booked because her only charge at this time is a misdemeanor, so there is not photo available and additional information about her is not available.
The Sheriff's Office said it is still investigating the incident.
On Sept. 30, Daly allegedly held a handcuffed prisoner by the hair and throat. Daly then allegedly pushed the victim onto a bench and held the prisoner by his neck on the bench for "a period of time," a probable-cause statement said.
Investigators reported that the victim said his airway was restricted while Daly allegedly held the man by his throat, the report said.
Zarcone allegedly kneed the handcuffed prisoner in the groin during the booking process, the probable-cause statement said.
Campbell allegedly deleted numerous digital photographs of the prisoner after the alleged assault. She told investigators she was instructed to delete the photos by a supervisor, and she said she "did not believe deleting the photographs was an act of normal procedure for her police department," a probable-cause statement said.
Campbell also told investigators she believed she was requested to delete the photos because it was evidence of an assault, the report said.