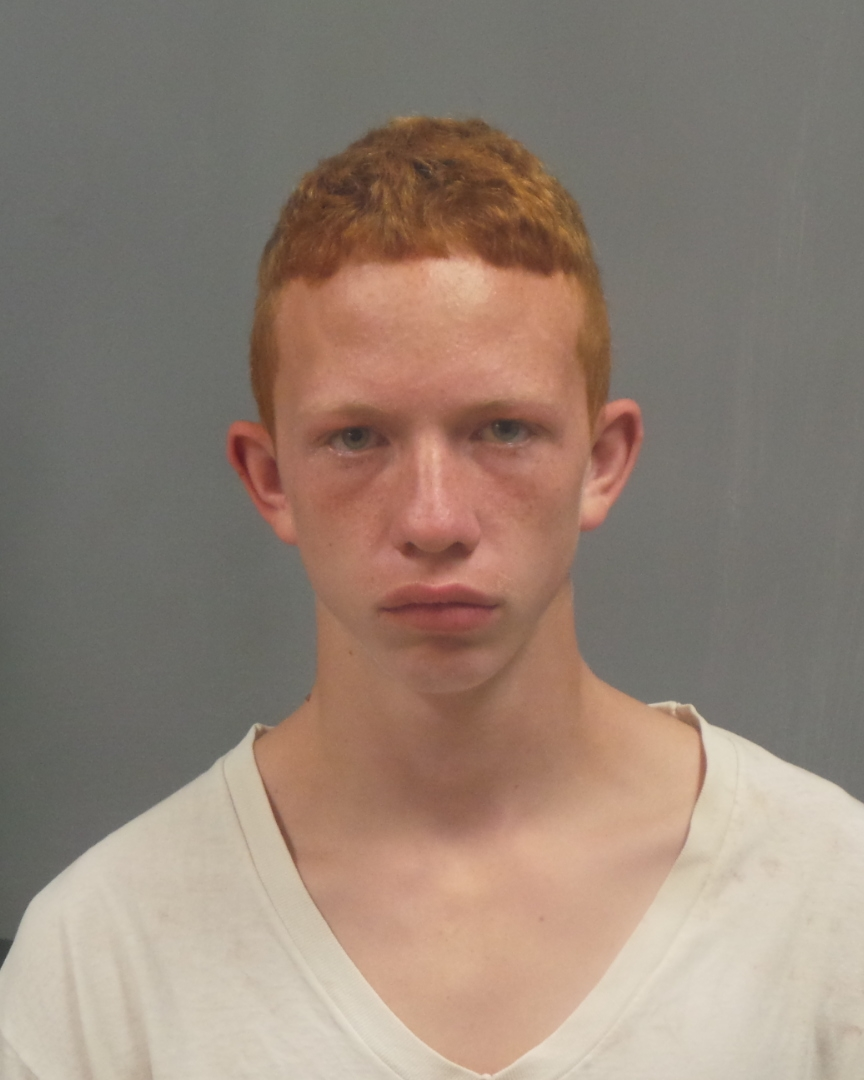 Malachi Amberst Scott Bradley, 20, of Florence, Ala., has been sentenced to 20 years in prison after pleading guilty to first-degree statutory rape and statutory sodomy charges, court records show.
Bradley raped and sodomized a girl under the age of 7 between Feb. 5, 2020, and Feb. 10, 2020, at a home in Fenton. Bradley was 19 at the time of the incidents, according to court papers.
He pleaded guilty to the felony charges July 7, and Jefferson County Div. 4 Circuit Judge Brenda Stacey sentenced him to 10 years in prison for rape and 10 years in prison for sodomy. The sentences will be served consecutively for a total of 20 years, court records said.
The girl described to investigators five sexual encounters with Bradley in various rooms of the home.
Jefferson County Assistant Prosecuting Attorney Molly Bravo handled the case.