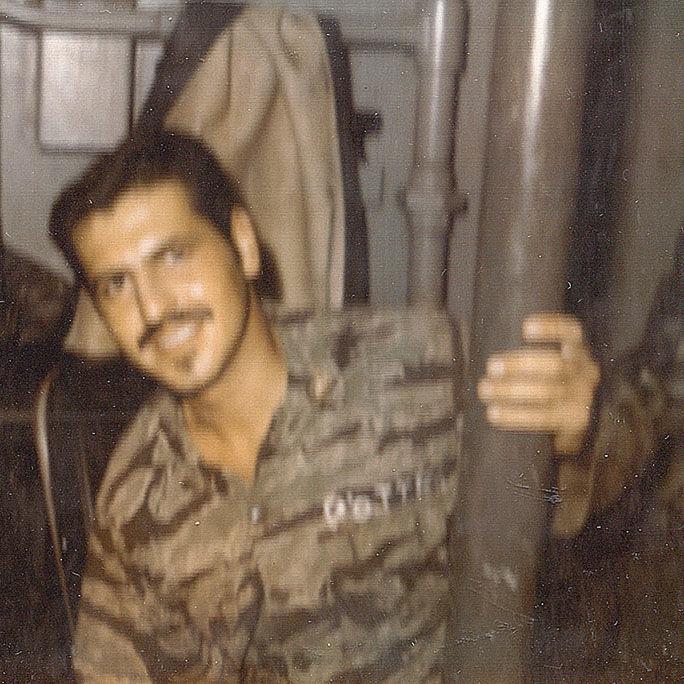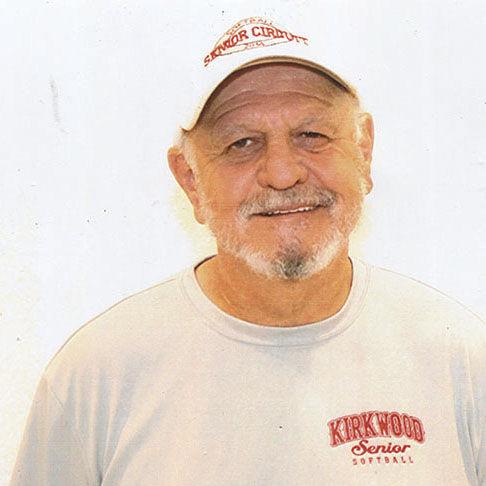 Larry Potter, 73, of House Springs, a Fox High School graduate, served with the Navy in Vietnam.
"The first picture was taken aboard PCF 94 (Swift Boat) in An Thoi, Vietnam, a few days before we were ambushed in the Cai Nap Canal, where I received minor wounds. Our job was to intercept and interfere with North Vietnamese supply lines and agitate their known camps. At this time I was the leading petty officer of a crew of five enlisted and one officer. What I was most proud of is my crew all made it home alive. Several of us were wounded at some point, but we all made it home after our year in country."
Potter recently competed in the Senior Olympics in 2018 and 2019.
"Both years, I finished third in the 200-meter race and second in the softball home run derby. The events were canceled this year because of the coronavirus."
Potter, now semi-retired, plays for a traveling senior softball team called the Senior Redbirds, competing in 75-and-over tournaments.