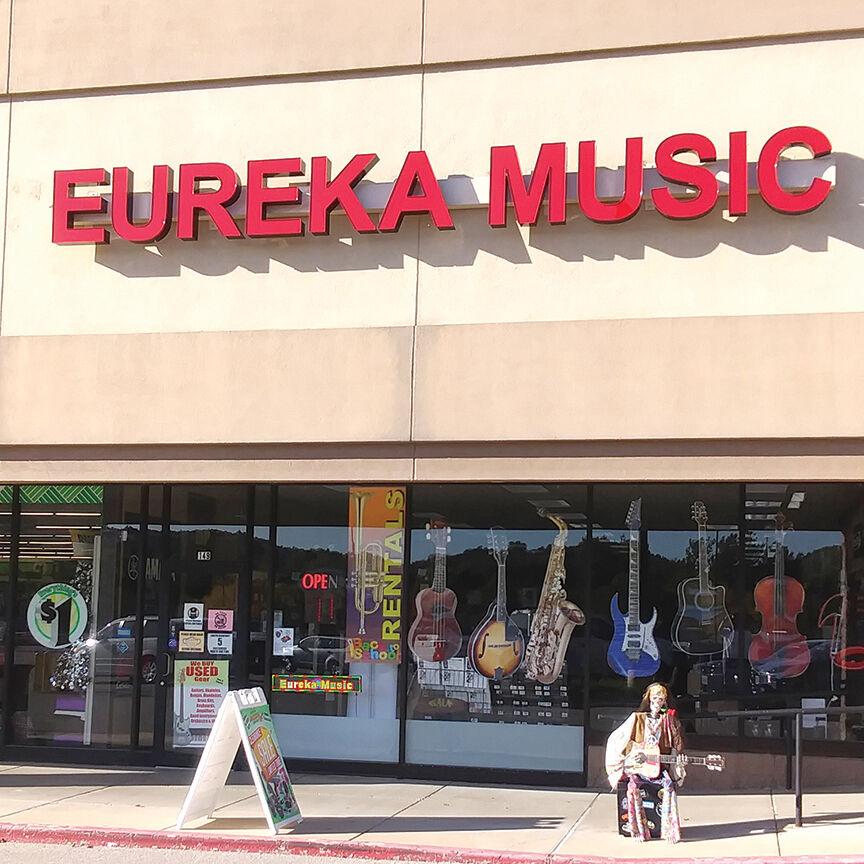 Couldn't do it without you: Eureka Music is grateful for community support
Eureka Music owner Lawrence Trokey credits the community and his customers with helping his business make it through the challenges presented by COVID-19.
"The main reason for our success in surviving this pandemic is due to the wonderful community that we are a part of and the amazing customers we have the privilege to serve," he said. "Without both of these, we would surely be in trouble."
Trokey said he knows times will remain tough for a while, but believes in the community.
"Even though we all are not out of the woods yet, we have high hopes for what the next few months bring," he said. "The owners, management, and staff of Eureka Music wish to send our deepest, heartfelt thanks to our customers and our community for the ongoing support."
Trokey said staffers made adjustments to follow the safety guidelines set by St. Louis County government.
"While these changes increase our workload and expenses, we know how important it is to keep our customers and staff safe and are happy to do what is necessary," he said.
Trokey said he wishes everyone a safe and great upcoming holiday season.
According to its website, Eureka Music, 149 Eureka Towne Center Drive, has been open since 2001. Store hours are 11 a.m. to 7 p.m. Monday through Thursday, 11 a.m. to 5 p.m. Friday, and 10 a.m. to 3 p.m. Saturday.