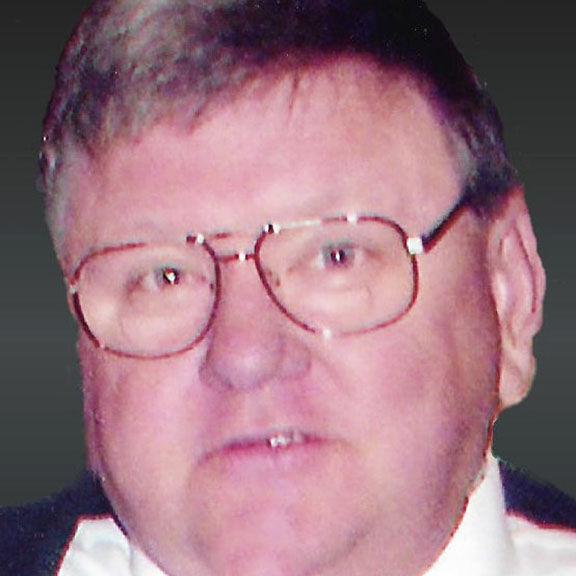 Stephen Warren Rudloff, 74, of Festus died Nov. 16, 2021, at Mercy Hospital Jefferson in Crystal City. Mr. Rudloff worked at White Rogers for 15 years and then at Chrysler until his retirement. He loved his dogs: Little Guy and Dozer, hunting, fishing, and playing cards. Born Oct. 20, 1947, in Festus, he was the son of the late Joyce (Eaton) and Warren Bernard Rudloff.
He is survived by his wife of 38 years: Betty (Santhuff) Rudloff; a daughter: Stephanie Rudloff of Festus; two grandsons: Tony Wiles of Barnhart and Matthew Wiles of Festus; a brother: Mark (Cathy) Rudloff of Crystal City; two sisters: Sally (Dr. Charles) Klinginsmith of Festus and Priscilla (Robert) Novotny of De Soto; two stepdaughters: Julie (Jim) Reed and Debbie (Roger) Pulley; a stepson: Steve (Cindy) Miner; five other grandchildren: Tricia (Hirshell) Parker, Tonya (Cody) Royer, Tamara (Jared) Jennings, Dan Miner and Sarah (Michael) Brinegar; and 13 great-grandchildren.
Funeral services were held Nov. 22 at Vinyard Funeral Home in Festus, officiated by Pastor Cody Royer. Burial was in Rose Lawn Memorial Gardens in Crystal City. Arrangements were under the direction of Vinyard Funeral Homes.