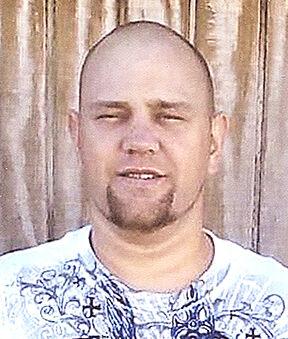 Michael James Hood, 38, of Bonne Terre died March 23, 2021, at Mercy Hospital Jefferson in Crystal City. Mr. Hood, a member of the Herculaneum High School Class of 2001, worked in the construction business. He enjoyed fishing and being outdoors. Born Dec. 11, 1982, in Houston, Texas, he was the son of  Mary J. Weinkein of Bonne Terre.
In addition to his mother, he is survived by a sister: Danielle Weinkein of Bonne Terre; two brothers: James Hood and David Hood, both of Perryville; a nephew: Caiden Valababa; and a niece: Rhylynn Seglar.
A memorial service is scheduled for Sunday, May 16, at Mercy and Truth Fellowship Church in Bonne Terre. Memorials may be made to diabetes research.