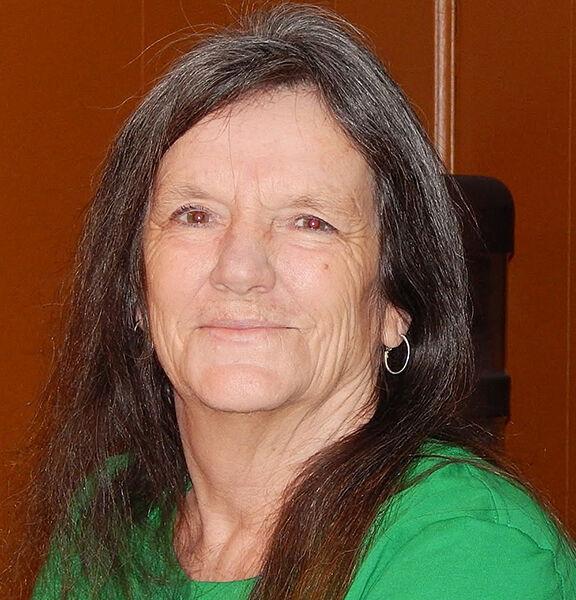 Kristin Lynne Smith, 68, of Festus died Jan. 3, 2022, in Festus. Mrs. Smith was a retired casino cashier. Born March 23, 1953, in St. Louis, she was the daughter of the late Dorothea (Wilson) and David Lionel Gratton.
She is survived by her husband: Gary Lee Smith of Festus; four children: Christopher Wayne (Beth) Beck, Mandy Lynne (Jon) Howard) Beck of Festus, David Jason (Amy Degonia) Beck of Ballwin and Shannon (Josh) Behling of Pueblo, Colo.; two siblings: Shane (Kenny) Luetkemeyer of Eureka and Tory Kim Mckinney of Festus; seven grandchildren: Shadé Lynnette (Justin Storey) Howard, Christian Beck, Nicholas Beck of Festus, Madison Rose Cavato, Alex Edward Merlenbach, Kaitlyn Marie Beck of St. Louis and Antionette Gallegos of Pueblo, Colo; one grandchild: Royalty Lynne Storey of Festus; a sister-in-law: Julie (Bill Bergin) Smith of Pueblo, Colo; and several nieces and nephews.
She was preceded in death by her mother-in-law: Donna Lee Pearl of Pueblo, Colo.; her father-in-law; and a brother-in-law: CarlMckinney of Canon City, Colo.
Mrs. Smith chose to donate her body to Science Care. A cremation service will be held at a later date.