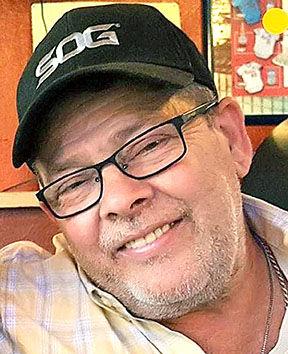 Darrel John Palsenberger, 62, of Barnhart died April 3, 2021. Mr. Palsenberger was a warehouseman with United Automotive. Born Jan. 27, 1959, in Belleview, Ill., he was the son of Joyce (Meyer) and Lawrence Leroy Palsenberger.
He is survived by his wife of 23 years: Dr. Esther (Kiger) Palsenberger; four siblings: Dale (Lynda) Meyer of Breese, Il., Larry (Susan) Palsenberger of Carlyle, Ill., Vikki Emmerich of Florida and April "Nikki" Mormino.
He was preceded in death by a sister: Patricia Pranter.
A celebration of life will be held at a later date.
Paid $75 through website on 4-9  Esther Palsenberger card 0618