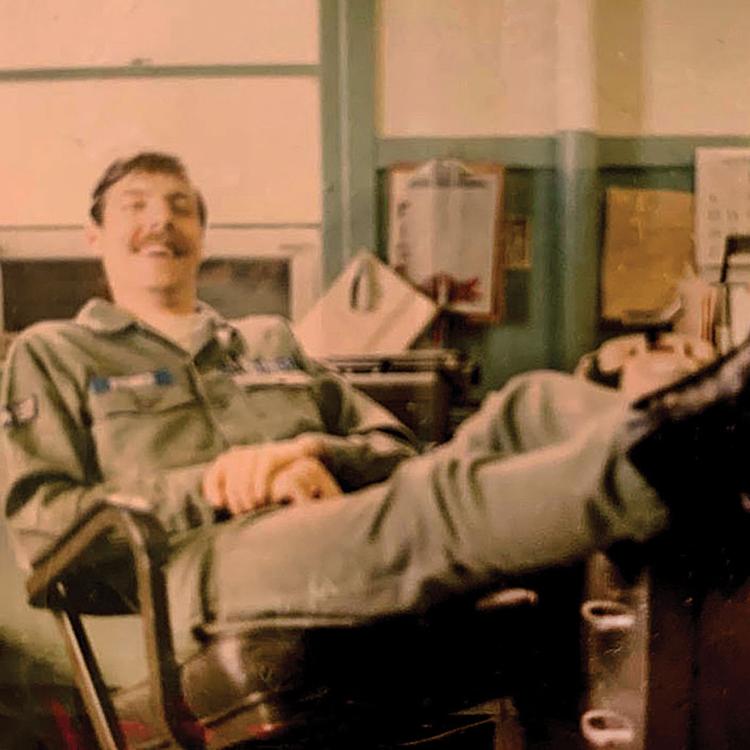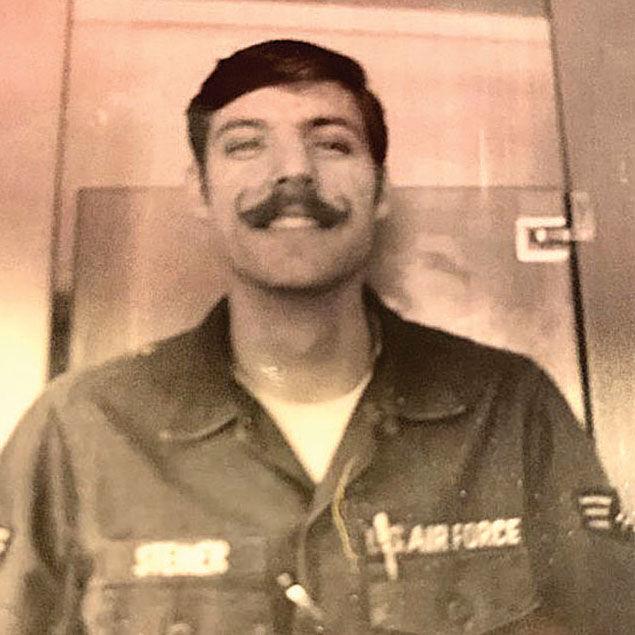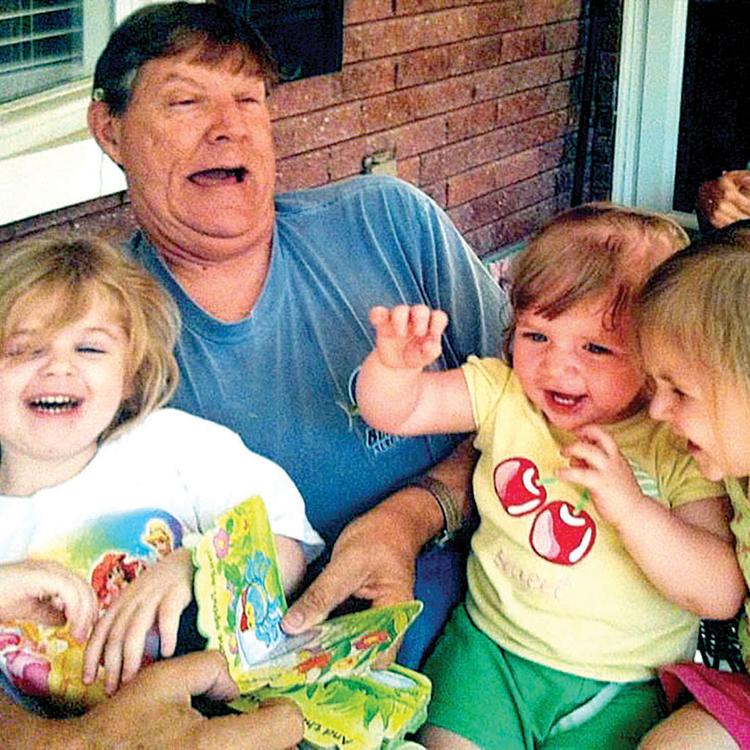 Denise Funston of Festus submitted information about her father, the late Julian C. Steiner, who served with the Air Force in Alaska and in Vietnam in the 1960s.
"We don't have many stories about his service because he didn't enjoy talking about his time in the war," she says. "In fact, we didn't realize he had served in Vietnam until about 10 years ago."
Funston says her father, who died July 18, was one of the kindest people she ever knew.
"My maternal grandpa was on a locked Alzheimer's unit prior to his death, and my daddy would visit him every day," she says. "One day, when I went with him, a lady was crying and saying 'No one is at the bus stop to get my boys, no one's there for them, what am I going to do?' and Daddy told her, 'Don't worry; I made sure they got home safe before I came here.' She thanked him profusely and I admonished him, saying I couldn't believe he lied to her like that.
"He said, 'Honey, she says the same thing every day. If I can help her not to worry, what's a little white lie gonna hurt?'"