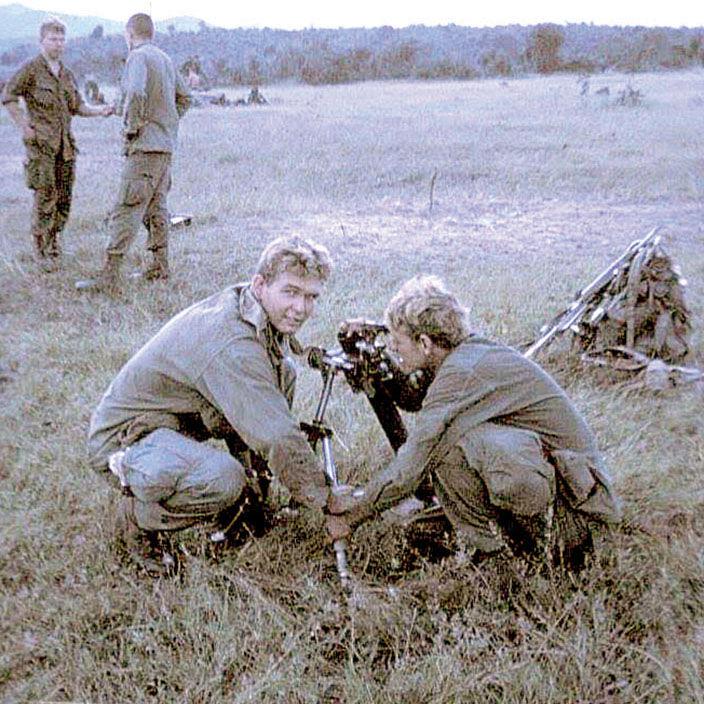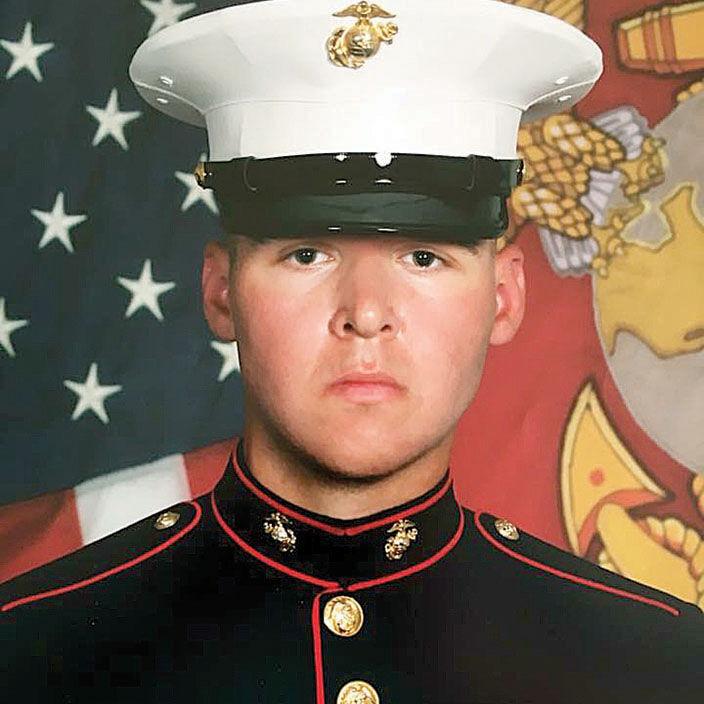 Joe and Diana Porter of Hillsboro sent in a pair of photos. The first is of Master Sgt. Joe Porter Sr. and his friend, John Snead, taken in 1968 in Vietnam. Joe Sr. now lives in Quanah, Texas.
He served in the U.S. Army from 1965 to 1991. During that time, he served in Vietnam, Germany, Italy, Turkey, Greece, Norway, Korea, Japan, Yemen and many bases in the United States. He received a Purple Heart and was a member of the 173rd Airborne Division.
The second photo was taken in June 2016 of Cpl. Hunter Porter, originally from Desloge. He currently serves in the U.S. Marine Corps and is stationed in Hawaii. During his time in the Corps, he has been stationed at Kings Bay, Ga.; Camp Hansen, Okinawa, Japan; and worked with the Japanese Defense Forces near Mt. Fuji, Japan.