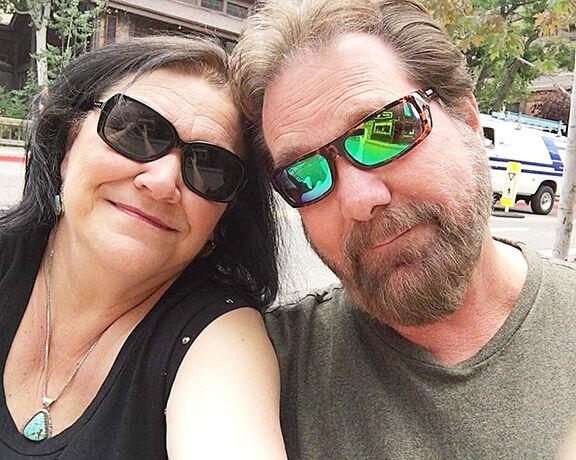 A Hillsboro couple, Bill and Linda Hopkins, died within 10 days of one another in early January. The Hopkinses enjoyed visiting the Rockies, caring for their farm and spending time with their family. William "Bill" Hopkins, 70, was born July 27, 1951, and died Jan. 2, 2022. Linda Hopkins, 68, was born June 28, 1953, and died Jan. 11, 2022.
They are survived by three children: William Lee Hopkins II, Michael David Hopkins and Jeffrey Daniel (Samantha) Hopkins; and three grandchildren: Kaylee, Henry and Charley Hopkins, with another on the way.
A celebration of life and memorial service will be held from 2-5 p.m. Sunday, Jan. 23, at Wild Sun Winery, 4830 Pioneer Road, in Hillsboro. Food and beverages will be available for purchase.