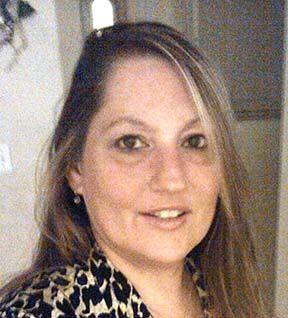 Sheila R. Roberts, 57, of Crystal City died Sept. 8, 2021, in Crystal City. Ms. Roberts was born June 26, 1964, in St. Louis, the daughter of the late Bill and Ima Jean (Hewlett) Roberts.
She is survived by  a son: Chase White; a daughter: Melissa Hodges; three grandchildren: Tyler, Shyla and Kelan; six brothers: Billy, Curtis, Joe, Mark, Sean and Ralph; and eight sisters: Janice, Donna, Sharon, Della, Jill, Denise, Amanda and Rosie
Visitation is scheduled from 10 a.m. until a funeral service at 6 p.m. Sunday, Sept. 19, at Kutis Funeral Home, 5255 Lemay Ferry Road, in south St. Louis County. Burial is in the Park Lawn Cemetery. Arrangements are under the direction of Kutis Funeral Home.