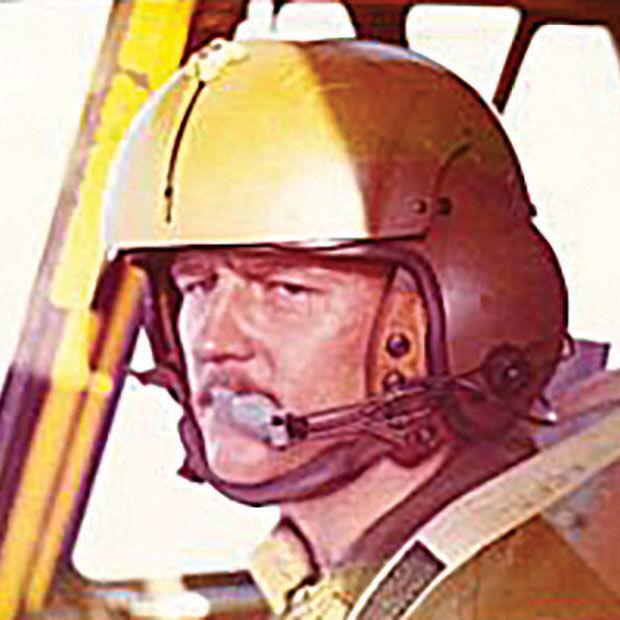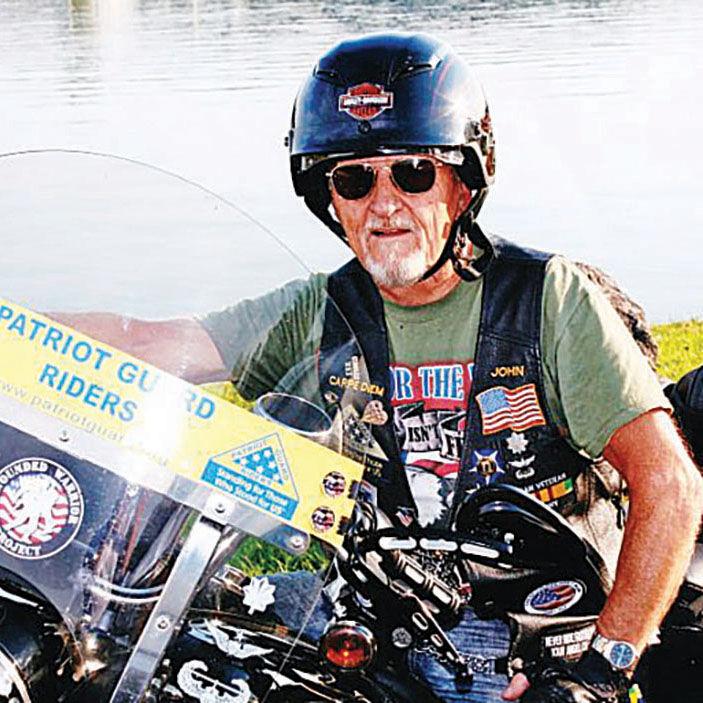 Nancy Klos of Hillsboro submitted photos of her neighbor and friend, John Acock, who served with the Army for more than 25 years.
Lt. Col. Acock was born in Idaho and grew up an "Army brat" while his father served during World War II and the Korean War. After high school in Germany, he attended the University of Texas at El Paso and enrolled in the ROTC program. He graduated with a degree in engineering geology and entered the Army as a 2nd lieutenant in 1968.After flight school and other assignments, he spent time in Vietnam flying the CH-47 (Chinook) helicopter in combat and other missions. He retired from his career in Army aviation in 1993 as a lieutenant colonel, and went on to serve four years as the Jefferson County Director of Planning and Zoning, Development and Code Enforcement.
To stay in shape, he decided to take up martial arts at age 58, eventually earning a fourth-degree black belt in three separate martial art styles and becoming a sensei (teacher). He loved riding his Harley with the men and women of the Patriot Guard Riders, helping provide escort for veterans or first responders to their final resting place.
Now 76, he enjoys playing golf spending time with his family and friends at his Raintree Plantation home.