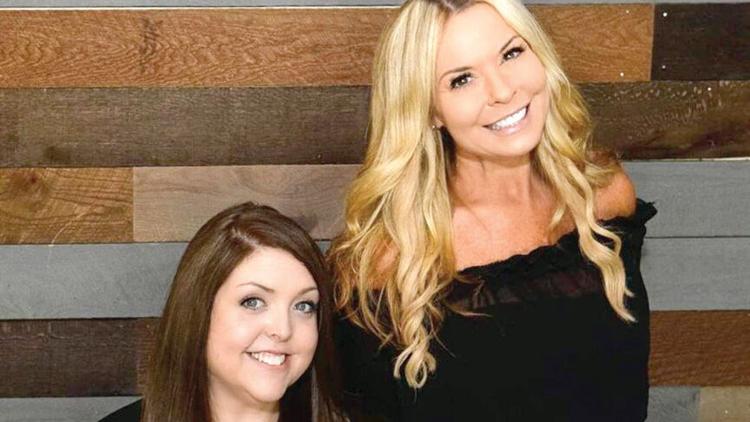 Real estate veterans focus on 'distressed' sellers
Heather Pick and Elizabeth Wolf have worked in the real estate industry since 2001 and opened Pick Wolf Real Estate Solutions, an investment business based in Wildwood, this year.
While it might have been a tough time to open a lot of businesses, in light of the COVID-19 pandemic, it has worked out for Pick and Wolf.
"Even with everything going on, real estate hasn't suffered. If anything, it's picked up, because interest rates have dropped, and people want to buy," said Pick, who lives in Wildwood.
Since people are spending more time at home during the pandemic, they want to buy bigger houses, she said.
She said Pick and Wolf Real Estate Solutions focuses on finding buyers for people who need to sell their homes quickly.
"We try to help distressed home sellers who maybe lost a job, especially with COVID-19 going on, and can't afford their house, or maybe they have back taxes or are facing foreclosure," she said.
"Or there was a death in the family and they inherited property from a family member. Sometimes it's just a large repair (that's needed), and people can't afford it. We are able to help people get their homes sold without having to go through MLS (multiple listing service), so there's a fast close with no inspections. They're selling as is, and the seller doesn't pay commissions."
Pick said sometimes her firm finds buyers for people who need to sell their homes because they are moving into an assisted living community or nursing home.
"They can't afford to sink a lot of money in the house (fixing it up), so it's a good situation for them to get in touch with us, and we'll quickly close with a fair offer."
Wolf lives in unincorporated St. Louis County.