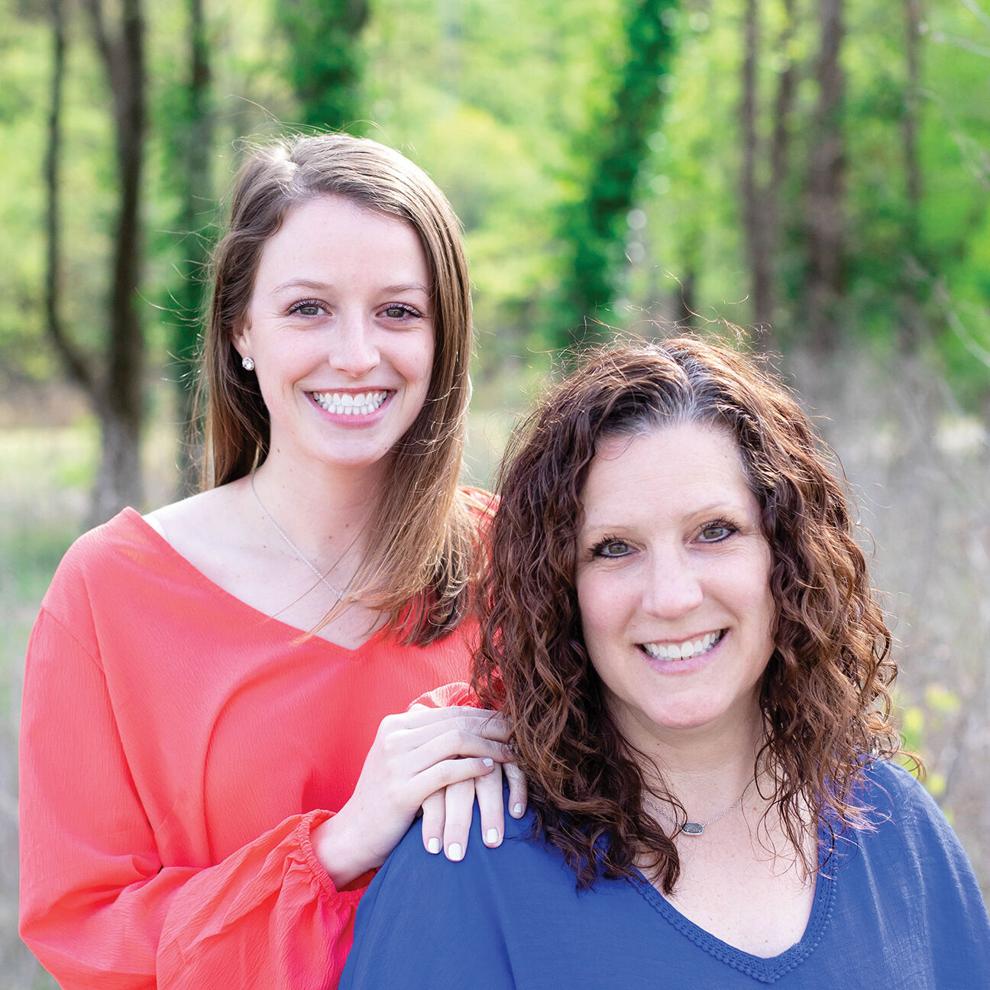 Duo: Mother, daughter team up to help real estate clients
The Freyling Team is not your typical real estate partnership.
Denice Freyling and her daughter, Nicole Freyling, have teamed up to help clients buy and sell homes, primarily in Jefferson and St. Louis counties.
"I think people think it is really neat that I have the opportunity to work with one of my kids," Denice said. "I tell them they get two agents for the price of one."
The Freyling Team is part of the Coldwell Banker Premier Group, and even though Nicole started down a different career path in college, she said she was destined to join her mother in real estate.
"I never felt like I was happy with my elementary education path," said Nicole, who received her real estate license in March. "I was almost done and stuck with it until I had one semester left. I feel like this (working in real estate) is what I am supposed to do because I have fun. It does not feel like I am working."
Denice began working in real estate in 2002. The mother of four said she chose the career to spend time with her family.
"I wanted something that had flexible hours that I could work and thrive at, while still being home for my children," Denice said.
Denice said she enjoys helping clients secure their new home or prepare their houses to sell.
"I love helping buyers fulfill their dreams," Denice said. "I enjoy the home-staging process."
And now, Denice gets to share that thrill with her daughter.
"Nicole is super-efficient," Denice said. "She has me raising my standards. Hopefully, we will become a dynamic team."
The Freyling Team is at 4044 Butler Hill Road. The team's website is
thefreylingteam.cbphomes.com. Denice can be called at 314-718-0001 or Nicole at 314-723-1040.