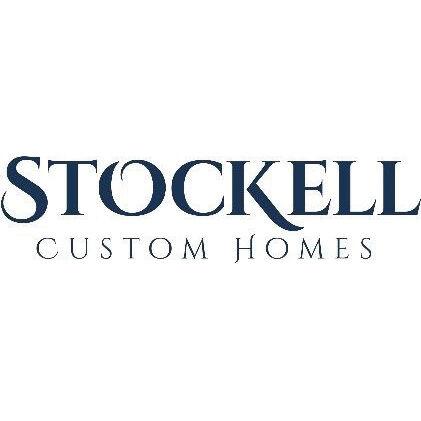 High-efficiency homes: Business booming for Stockell Custom Homes & Construction
Don Stockell, owner of Stockell Custom Homes & Construction, said people seeking their dream houses are keeping his business booming.
"We are a custom home builder," Stockell said, offering one-of-a-kind original homes.
"It's a very good time for home builders," he said. "People are wanting to move away from cities. (They) are buying large lots of land and we build something for them."
He said his company has stayed in business for 35 years by providing quality, eco-friendly homes.
"We primarily build large, energy-efficient, healthier-indoor-air homes," he said.
Homes can be large or small, depending on the client's needs.
"Our clients are a healthy mix of younger families who want some elbow room and retiring couples looking to downsize," Stockell said. "They all want high-efficiency heating and cooling, well-insulated homes, smart technology, solar-ready."
Stockell said his company both designs and builds. "About 80 percent of our business currently is new home construction," he said.
However, the business also does remodeling projects. "We do large remodels," Stockell said. "Kitchens, bathrooms, basements. We do additions, as well."
Stockell Custom Homes & Construction also offers deck and patio remodeling.
The business is based at 201 Beverly St., Suite A, Eureka.
"We work in west St. Louis County and parts of the surrounding counties, as well," Stockell said.