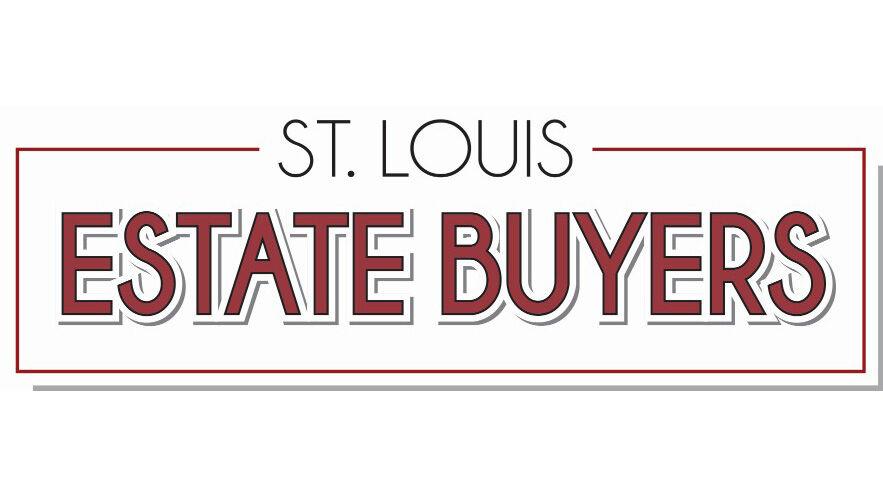 Too much stuff? St. Louis Estate Buyers helps remove clutter
St. Louis Estate Buyers helps people get rid of items they no longer want or need, through estate buyouts or online estate sales.
Maria Lambert and her business partner, Steve Payne, have more than 20 years of experience in the antique business and are adept at assisting clients who have too many things for their space.
"We are getting more clients who are downsizing," Lambert said.
The buyout option is an alternative to an estate sale, Lambert said.
"We come in and make a cash offer for everything in the house," Lambert said. "That can include us completely cleaning it out.
"We can take things away that need to be donated, throw trash away and the house is left in broom-swept condition. That typically takes us two to five days."
The online sales option takes on the burden of cataloging items and posting them for sale. Lambert said the business still offers traditional in-person estate sales, but gets better response to online sales.
"We switched (primarily to online) during COVID," Lambert said. "We found we are getting better numbers this way than the old-fashion in-person way. The younger generation shops online.
"We arrange everything in logical groups, photograph and measure things and create an online listing. It's a time-consuming process."
St. Louis Estate Buyers also offers shoppers two locations to buy items in person – South County Mall, 43 South County Center Way, and West County Mall, 63 West County Center.
"We tried a pop-up at the South County Mall, and it was so successful that we never closed," Lambert said. "This is not a stuffy antique store. We have great jewelry, crystal, and toys, like you see at an estate sale."
Reach Lambert for a free consultation at 314-691-2888.