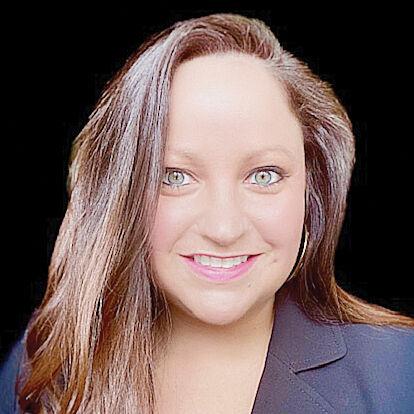 Big boost: Lohman of Main Key Realty sees great value in social media
Realtor Laura Lohman of Main Key Realty said she cannot stress enough the importance of social media in today's market.
"Social media is one of the most important and influential parts of the future of real estate," she said. "It builds brand awareness, enhances client outreach and builds growth."
She said she has the training to use social media in her sales work.
"My previous career gave me the opportunity to travel the U.S. and take courses to become a social media expert utilizing different platforms for client reach and content analytics," Lohman said. "This training has been so useful in my real estate career. I have been able to network with fellow agents and build trusting relationships which have helped me win bids for my buyers. I have also connected with the local community, which has turned into new clients, more referrals and new opportunities."
She said younger clients rely on social media.
"According to the National Realtors Association, only 77 percent of realtors are utilizing social media and 99 percent of the millennial market is using social media to find their agents and homes," Lohman said. "It's important to partner with an agent who understands how to use social media effectively to market your home and get it in front of the right buyers, as well as an agent who understands the strategic nature of how social media works."
She has these abilities.
"I know the importance of being adaptable to the world around us and staying educated on the latest technology trends in order to take the best care and do the best job for my clients," Lohman said.
Her office is at 114 E. Main St., Festus, and can be called at 636-937-7727. Lohman's number is 636-208-5853.
-- Kevin Carbery