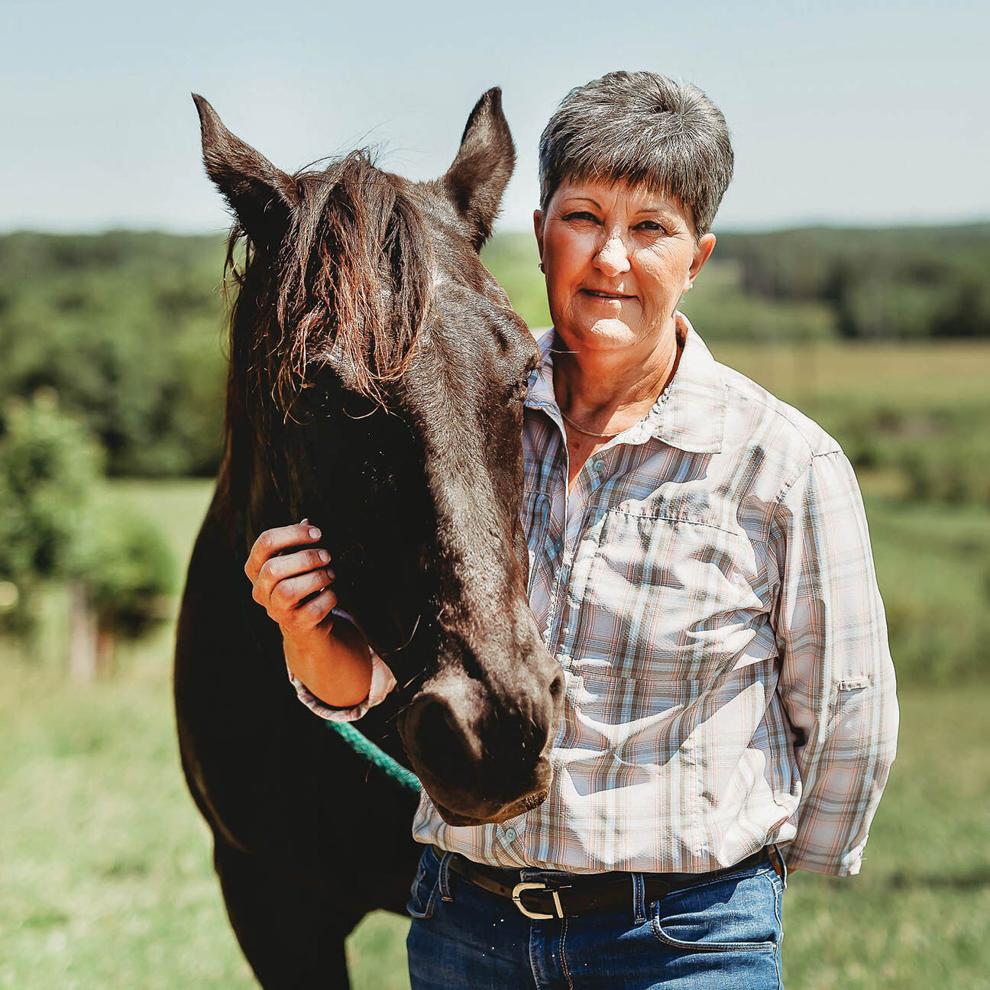 Rapport is key: Koogler built reputation on dependability, reliability
Real estate agent Kim Koogler, in the business for almost 40 years, has built a track record of trustworthiness with her clients.
"My slogan basically is you can 'Depend on Kim to Deliver' and that's what I always try to do," she said. "It's always their decision, but you have to help them along the way because there's a whole lot of things to this game."
Koogler is an agent for Coldwell Banker Realty – Gundaker Metro South, 502 S. Truman Blvd., Festus.
She received her broker's license in 1985 and held a management position for a short time, but said she has primarily built her career in sales, working hard to establish rapport with clients.
"I try to give the best service I can to all my clients and treat them the best," she said, noting that most of her current work is mostly referrals, "because of my past business."
Koogler said she enjoys helping people and meeting their needs, dovetailing with her passion for mission trips overseas for human trafficking victims.
Koogler said her specialty is large tracts, like farmland, because she grew up in the area and currently owns 140 acres of her own in the Festus area.
"I do know the ins and outs of farming and what's needed for large tracts of land," she said. "I'd rather go out and walk 100 acres than show a small house."
Koogler said the market is the craziest she has ever seen.
"It's a unique situation right now and I hope it corrects itself shortly. Our prices have gotten a little crazy, but they're still buying and selling, and that's what they'll be doing tomorrow."