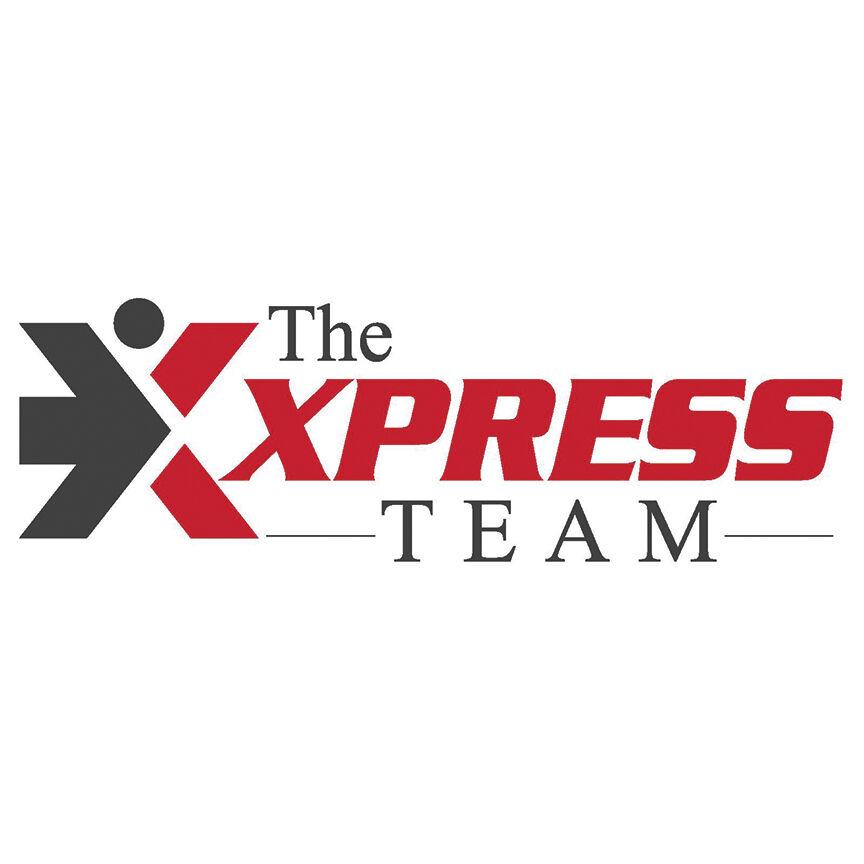 Less stress: Xpress Team in Arnold focuses on streamlining process
Joe Brown of The Xpress Team at Keller Williams Realty in Arnold said his agency is willing to work with clients in whatever way they're most comfortable.
"Our hours are 9-9 on weekdays and 9-5 on weekends," he said. "We're also doing a lot of virtual listing appointments, and we do virtual buyer consults if they prefer."
The office is at 3611 Richardson Square Drive in Arnold, near the Arnold 14 movie theater.
"We have seven active Realtors and one transaction coordinator," Brown said. "The primary focus is northern Jefferson County, but we do business all over. We cover as far south as Ironton and north up into St. Louis.'
Brown said the agency, which has been around for more than 20 years, operates on the premise that the average customer is looking for three things.
"The first is a large selection of opportunities to buy and sell homes," he said. "We've got a sister company that is the largest foreclosure team in the state. We handle estate sales and off-market sales as well. There's a real need for people to have all available options before they make a decision."
The second point is depth of understanding about those options.
"We can take expertise from investment projects and apply it to regular buyers," Brown said. "We can help them understand the wealth-building aspect of buying a home."
The third point is simply making the process easier and more fun.
"There wouldn't be a whole TV channel dedicated to buying, selling and flipping houses if it didn't have the capacity to be fun," Brown said. "There are 182 steps in a home-buying transaction. It's impossible to do it with no stress at all, but we make it as streamlined and clear as possible."
To contact the Xpress Team, call the office at 314-310-3603 or visit xpressagents.com.