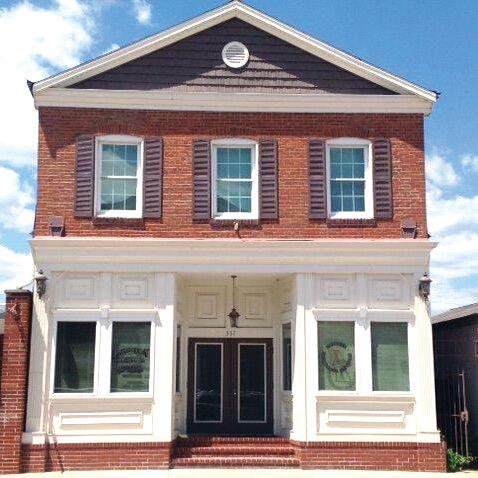 47 years and counting: Hillsboro Title Company maintains reputation for integrity since 1973
Hillsboro Title Company administrators and staff keep the past in mind while serving clients in the present, CEO Jackie Hoyt said.
The business works with lenders, homeowners, retailers and construction professionals, among others.
"Hillsboro Title Company is an escrow company and title insurance agent," Hoyt said. "We are a company with a long history, and we are interested in history."
The original company was founded in 1973 and has maintained a reputation of integrity.
"The title industry is designed to protect property owners and their interests.
By doing a thorough search of the history of the property, we locate any issue that may interfere with the person's enjoyment of the property," Hoyt said.
She said Hillsboro Title Company supports the communities it serves, she said.
"We have a sincere commitment to protecting and participating in the community," Hoyt said.
She said Hillsboro Title Company offers many offices for its clients in the St. Louis metropolitan region.
"We have 10 closing offices and two construction disbursing offices serving the St. Louis area," Hoyt said.
For information, visit the company's website at www.hillsborotitle.com.