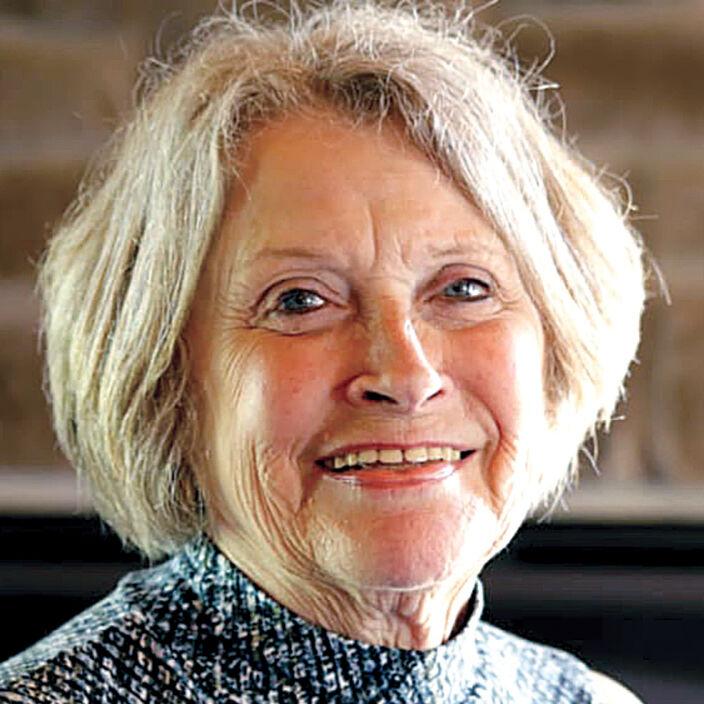 From here, for here: Wideman prides herself on hometown connections
Vicki Wideman of Heartland Realty in De Soto says the real estate professional who lives and works in the community she serves has an advantage.
"I have a stake in it and I like to promote small-town life, especially these days," she said. "It's easier to sell something you believe in."
She and her husband, both De Soto natives, spent 25 years buying and selling antiques, so she has a network of connections.
"I have a balanced view and understanding of the area, the good and bad," Wideman said.
Among her current listings is a four-bedroom, four-bath home at 502 W. Pratt, listed at $289,000.
"It's a fabulous house," she said. "There just aren't a lot on the market right now. Sometimes you can't even get clients in to look at a house before it's sold."
Wideman said repeat business is a sign she's doing her job.
"I have a lot of loyal clients," she said. "Maybe I sold them a house years ago, and they think of me when they're ready to list. Whether I'm working with a buyer or seller, I think, 'What if this were one of my kids – how would I want the agent to take care of them?' I use that as a baseline for the way I treat people.
"Ethics is important in this line of work. No deal is worth losing your reputation for."
She points to the agency's ongoing community service with groups like Get Healthy De Soto, PRIDE, and the Chamber of Commerce scholarship program.
"We make it a priority," she said.
Heartland Realty, headquartered at 50 Jefferson Square in De Soto, is made up of broker/owner Patty Hammond, two other brokers and 14 realtors and sales associates.
Call 636-337-0600 or email heartlandrealty@outlook.com.