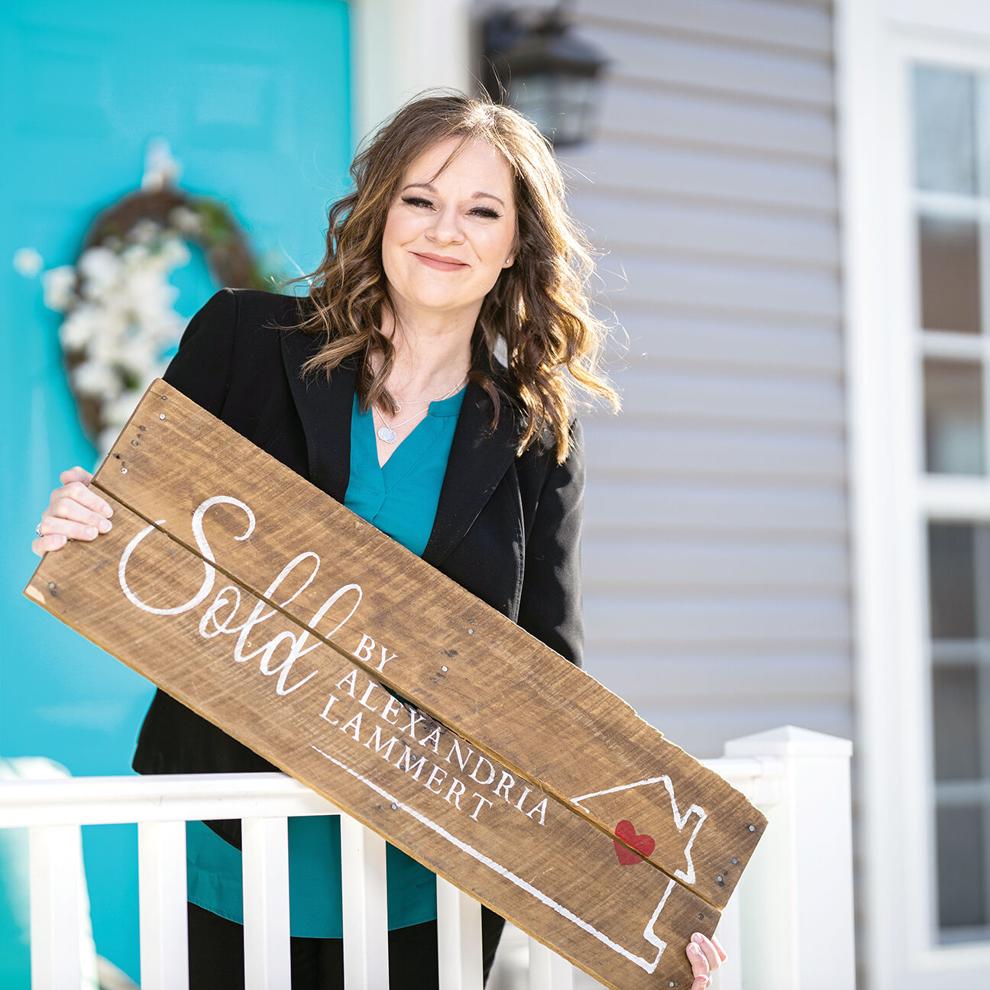 She's seen it all: Lammert solves problems so you don't have to
Alexandria Lammert said her experience as a realtor has taught her how to solve problems that can come up when buying or selling a home
Lammert, an agent with Exit Elite Realty, 1960 Richardson Road, in Arnold is celebrating her 15th year as a realtor.
"If a problem comes, I will do all I can to fix it before the client has to stress out about it," she said. "That's literally my job – to make transactions as easy as possible."
Lammert, who lives in Hillsboro, said she has a broad range of real estate experience.
"I've worked in subdivisions running house sales. I've worked with foreclosures and new construction, and I've worked with people to purchase land and build their own homes.
"I've seen it all and done it all, and I know how to fix problems before they become a problem."
Lammert said realtors also must know how to adapt to change.
"It's a lot different now than when I started," she said. "Back then you could offer lower prices and negotiate a little easier, and nowadays you can't negotiate. It's not easy to get a house now. It's like winning a lottery when you have 50 offers on one house.
"Technology is different, too. When I started, you had to carbon copy all the documents and fax them. I was 23 when I started, and I bought a fax machine at a yard sale and kept it in the back of my car and plugged it into the closest landline. I remember one time sending a fax from a Hardee's.
"Now, you email the documents and people sign with their finger, and it goes to everyone."
Lammert said she has clients in Jefferson, St. Louis, Franklin and Washington counties. Call her at 314-566-4867.