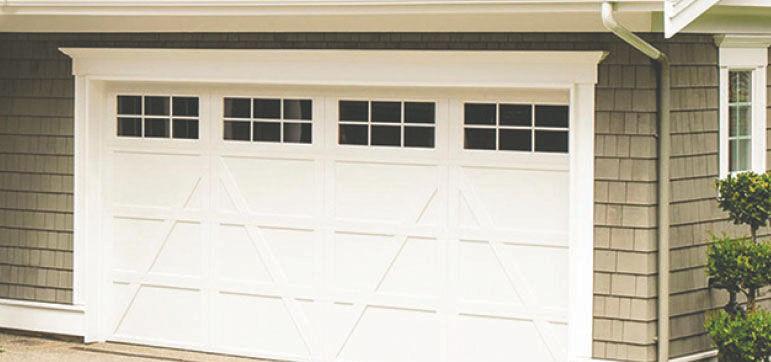 Cardinal Door handles almost every customer need
Cardinal Door customers will be hard pressed to find a project the Fenton-based business cannot handle, said Lisa Marlow, the company's vice president.
She said members of Cardinal Door's "field force" also are members of the St Louis/Kansas City Carpenters Union.
"They are fully trained and certified to work on the smallest to largest project our customers have to offer," Marlow said. "Unlike other companies, our field force are cross trained to service and install both residential and commercial customers whether it be a garage door, dock door, dock equipment, commercial entry door, automatic door or access controls."
Cardinal Door was founded in 1986 in High Ridge. The business moved to its current location, 255 Northwest Blvd., in June 2020.
Marlow said the company has 15 employees and is looking to hire up to eight more employees within the next year.
Marlow said Cardinal Door has seen great interest among both residential and commercial customers for access control for doors.
Cardinal Door offers LiftMaster operators for residential doors equipped with MyQ technology, which allows homeowners to download an app to smart devices so they have full control of the door. The app also allows people to see inside their garage with a recently released 360-degree rotating camera, Marlow said.
"We offer multi-unit access controls allowing us to offer the customer software, which allows tenants or employees a keycard to access entry into areas that need to be secure," she said. "It could be a gate entry onto a property, an employee badge to gain entry for their place of business, apartment complexes to gain access into the main doors as well as entry into their home or hotel room."
For more information about Cardinal Door, go to the company's website, cardinal-door.com, or call 636-242-8918.