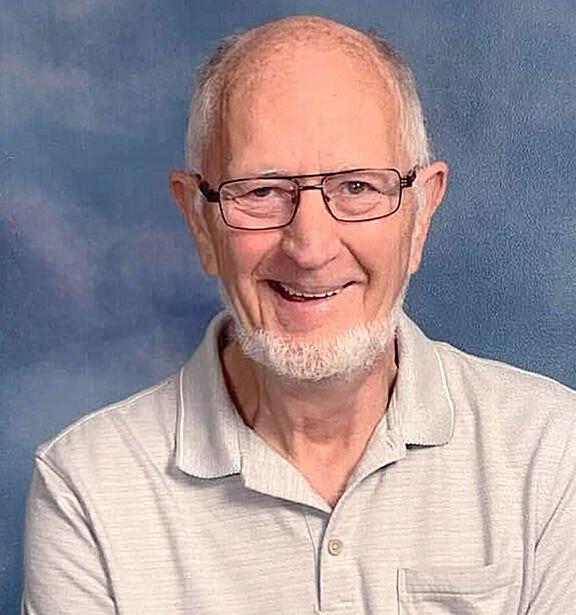 Lloyd Edward "Ed" Brown, 81, of Donna, Texas, formerly of Festus, died March 13, 2023, at Aurora House in Weslaco, Texas. Mr. Brown worked as a tax accountant most of his life. He was the owner of Ed Brown Bookkeeping & Tax Service for 30 Years before retiring in 2005, after which he and his wife began traveling extensively. They began wintering in the Rio Grande Valley. He loved dancing, including square dancing, two-stepping and Tejano, and enjoyed reading and playing cards. He was known for his sense of humor. Born April 17, 1941, in St. Louis, he was the son of the late Carlyn (Wilson) and George Brown. He was preceded in death by his first wife: Marylin Brown.
He is survived by his wife: Maria Dee (Marquez) Brown; four children: Philip Edward (Gretchen) Trask of Imperial, Denise Bell of De Soto, Cindy (Scott) Davis of Dittmer and Tina Lynn (Chris) Buie of St. Louis; two brothers: George "Bob" Brown of Rainier, Wash., David Brown of Chesapeake, Va., Jon Trask of Huachuca City, Ariz., and Jacqueline (Richard) Johnson of Louisville, Ky.; 16 grandchildren; 22 great-grandchildren; and many nieces and nephews. 
He was preceded in death by a son: James White; a brother: Kent Brown; a sister: Roxie Zehnle; his biological father: Albert Trask; and a grandson: Zachary Crowley. 
Arrangements are under the direction of McCaleb Funeral Home in Weslaco, Texas.