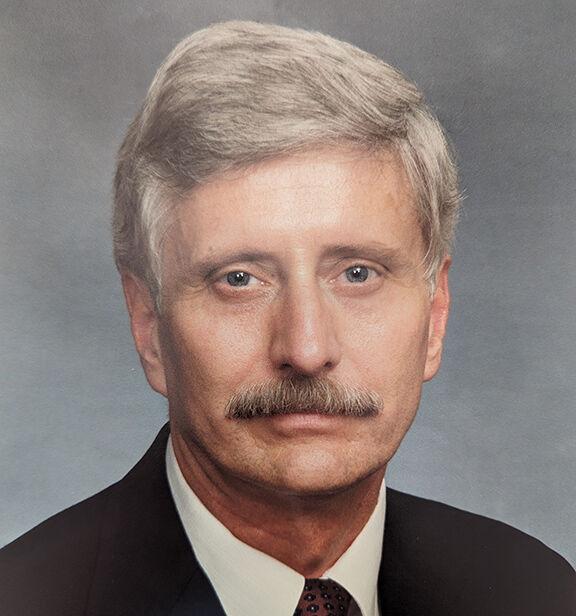 Howard Edrel Wilder, 84, of House Springs died March 16, 2023. Mr. Wilder worked for Chrysler and later started his own locksmith business. He enjoyed running and playing baseball with his son Jason as well as watching the news or military movies and reading. Born Jan. 1, 1939, in Tullahoma, Tenn., he was the son of the late Olive (Huffar) and Jess Wilder.
He is survived by his wife: Saowanee "Addie" (Ploysungwarn) Wilder; five children: Jason (Katy Hitch) Wilder, Howard (Sally) Wilder, Carolyn (Greg) Richardson, Cindy (Bill) Owens and Lori Conners; two sisters: Wilma Stock and Evelyn "Oneida" Junkins; 16 grandchildren; 17 great-grandchildren; and many other family members and friends.
He was preceded in death by a daughter: Cheryl Gray; two sons: James Wilder and Micheal Arbuckle; a sister: Glenda Posey; and four grandchildren.
Visitation is scheduled from 10 a.m. until a funeral service at 11 a.m.  Sunday, March 19, at Chapel Hill Mortuary, 6300 Hwy. 30, in Cedar Hill. Memorials may be made to the Alzheimer's Association. Arrangements are under the direction of Chapel Hill Mortuary.