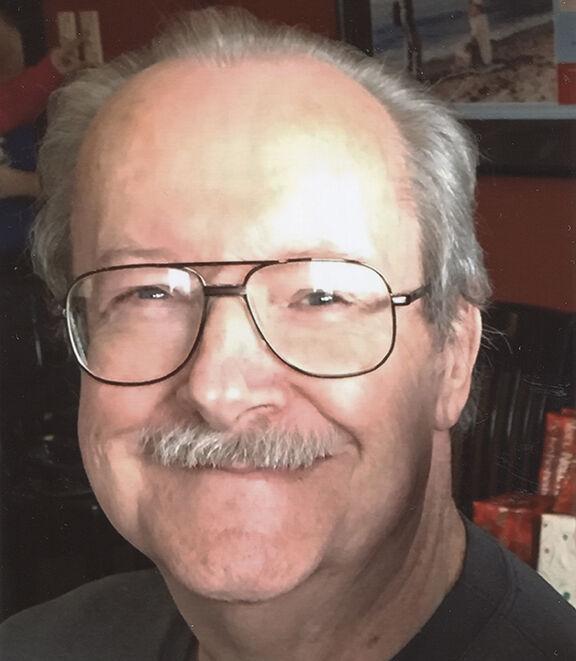 Donald Lee Wells, 79, of Barnhart died Jan. 7, 2022, at Mercy Hospital South in St. Louis County. Mr. Wells was a tool and die maker who worked 14 years at Chrysler and then retired from Metal Container after 30 years. Born Jan. 20, 1943, in Elwood, Ind., he was the son of the late Charlotte and Morris Wells.
He is survived by his wife: Alice J. Wells of Barnhart; four daughters: Donnea Welles Vees of Arizona, Marissa Wells of Indiana, Janet Wells Honk of Indiana and Tammy Lewis of Fenton; two sons: Buddy Ferguson of Barnhart and Scoty Ferguson of St. Clair; 15 grandchildren; and 12 great-grandchildren.
He was preceded in death by three siblings: Marvin Wells, Dilbert Wells and Barbara McQuitty.
No services are planned at this time.