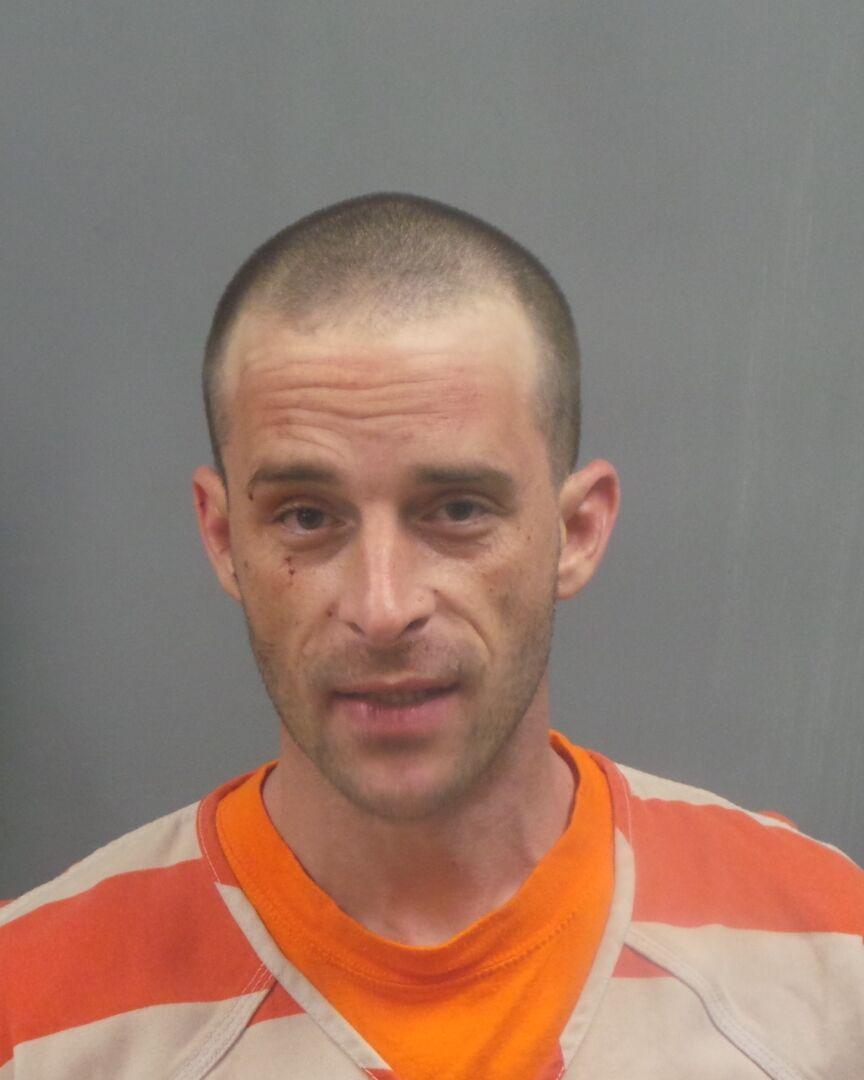 Ashley L. Kossuth, 36, of Dittmer has been charged with three felonies for allegedly killing a woman and seriously injuring a man on April 3 at a home in the 9300 block of Jones Creek Road in Dittmer, authorities reported.
Deborah L. McFall, 59, of Dittmer was found dead in the home that evening. She was found sitting in a chair and clutching a blanket, and it appeared she had been struck on the right side of her face and skull, the probable-cause statement in the case said.
In addition, a 43-year-old man, who was semi-coherent, was found sitting on a couch, and he allegedly told deputies he had heard a noise and "the next thing he knew he had been struck with a pan," the report said.
The man was transported to an area hospital, and he was unable to provide more information before he was intubated. The man was in critical condition as of this afternoon (April 5), Sheriff's Office spokesman Grant Bissell said.
Authorities had not identified the man injured in the alleged attacked as of this afternoon.
Deputies were called to the home on Jones Creek Road at 8:37 p.m. April 3, following two 911 calls. When they arrived, Kossuth was exiting the home, and he allegedly had blood on his clothing and shoes, the probable-cause statement said.
He was arrested that evening, the Sheriff's Office reported.
The victims lived at the home and were acquainted with Kossuth. However, the extent of the relationship between Kossuth and the victims was not known as of this afternoon, according to the Sheriff's Office.
Kossuth was charged today with second-degree murder and first-degree assault, both class A felonies punishable by 10 to 30 years or life in prison, and armed criminal action, which carries a penalty of no less than three years in prison.
Kossuth was being held without bond today at Jefferson County Jail, according to a Sheriff's Office.
The Sheriff's Office continues to investigate the incident.