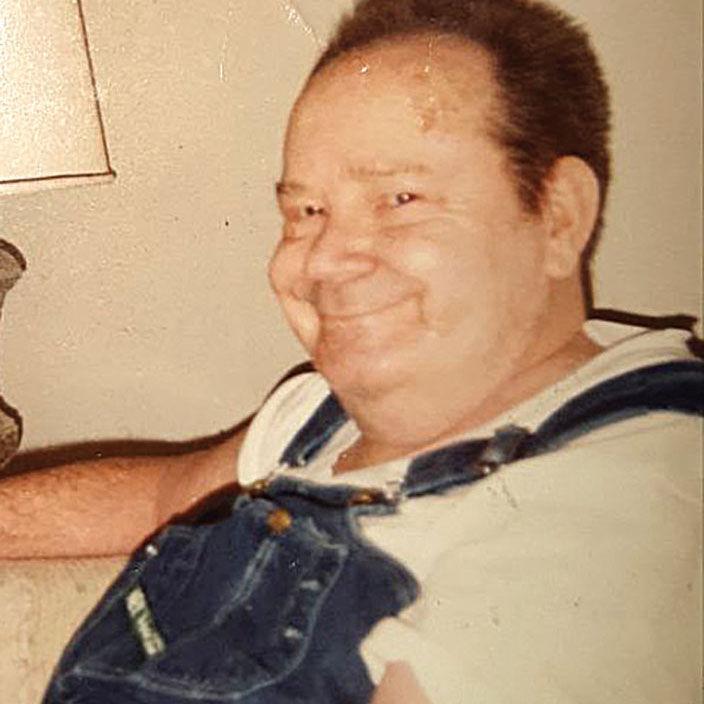 Pat Freukes of Arnold submitted information about her father, the late Lawrence D. Freukes Sr., who served aboard the USS St. Louis during World War II.
He enlisted in October 1941 and boarded the ship in Pearl Harbor just nine days after the Japanese attack. His combat experience began right away with the February 1942 hit-and-run attack against Japanese bases in the Marshall and Gilbert islands. The ship later ran convoy duty between Hawaii and the U.S. West Coast and briefly deployed to the waters off Alaska before returning to the South Pacific in early 1943. Over the next two years, the ship and crew took part in many battles, suffering damage from both kamikaze planes and torpedoes. The ship was part of the shore bombardment attacks against the Japanese Home Islands and the invasion of Okinawa in April 1945.
During his time aboard the "Lucky Lou," Freukes earned 10 Battle Stars, a Combat Action ribbon, a Navy Unit Commendation, and China Service Medal, American Area Campaign Medal, Asia/Pacific Area Campaign Medal with two silver stars, a World War II Victory Medal, a Navy Occupation Service Medal, a Philippine Presidential Unit Citation and Philippine Liberation Medal with a Bronze Star.