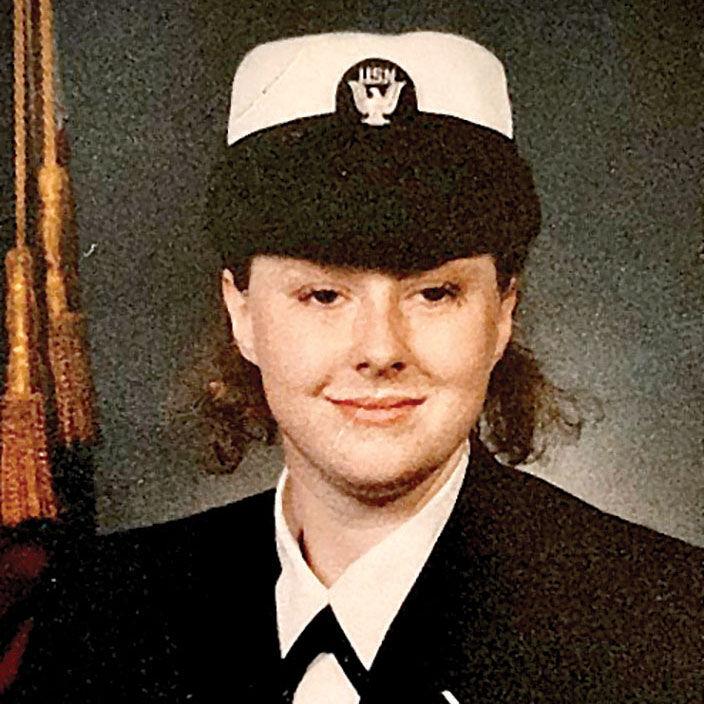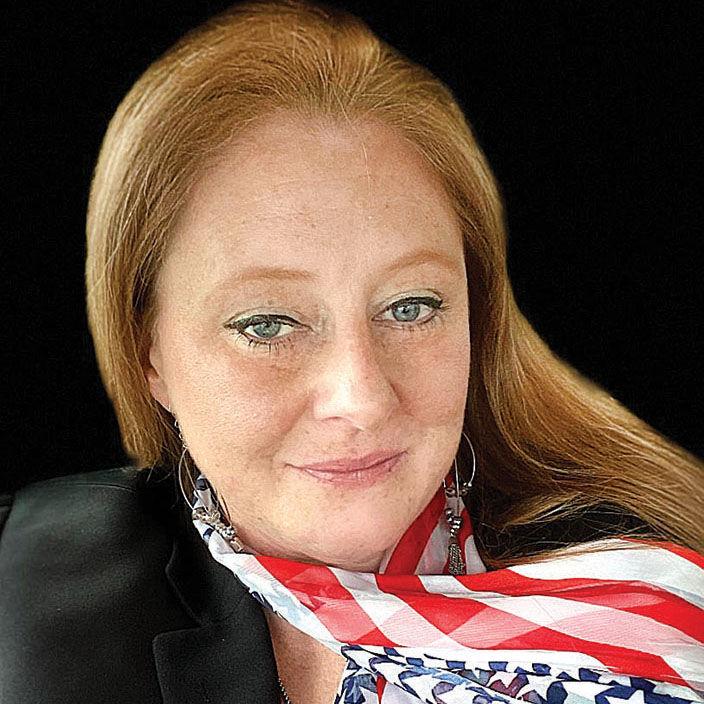 Tiffany Marler, 41, of Arnold says her heart was set on "following in my ancestors' footsteps" when she became the fourth-generation family member to serve in the military. She served as a hospital corpsman with the U.S. Navy from 1996-1998.
"I served overseas at Guantanamo Bay and then was hurt and received an honorable medical discharge for my service in 1998," Marler says. "I served stateside in Great Lakes, Ill.; Camp Johnson, N.C.; Camp Lejuene, N.C.; Bethesda, Md.; and was attached to Fleet Marine Services.
Today, Marler says she is the co-founder and clinical director for No More Tears.