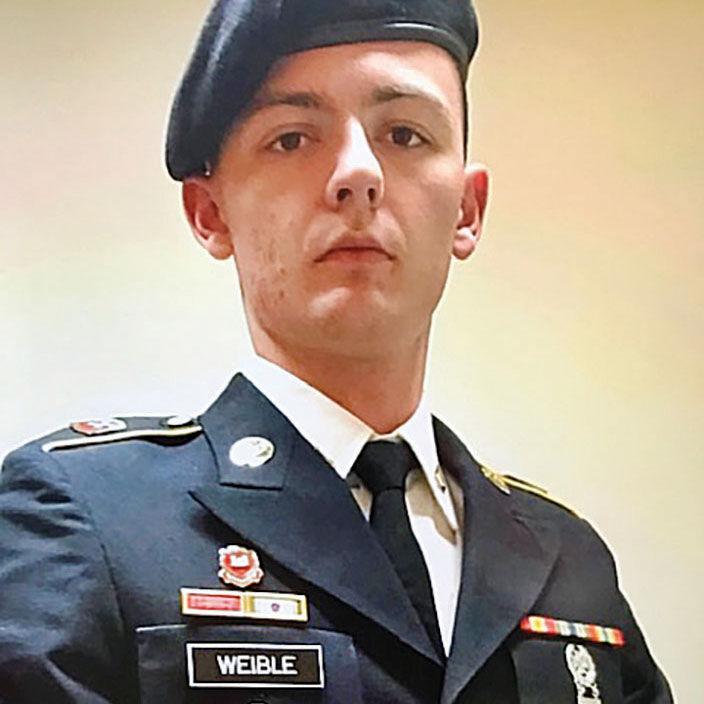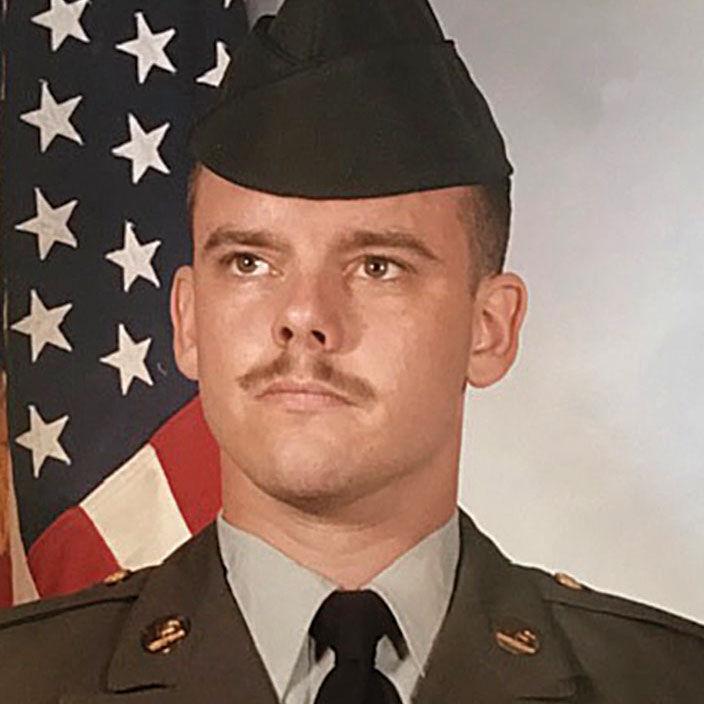 Kimberly Weible of Hillsboro submitted photos of Richard, her husband of 29 years, and their son, Ethan.
Ethan Weible, 21, currently serves in the U.S. Army as a neospatial engineer. In September, he completed an 18-month tour in South Korea and is currently stationed at Fort Sam Houston, Texas.
His father, Richard Weible, is a U.S. Army veteran who served from 1983 to 1986 at Fort Riley, Kansas.